Marine Operations
The FSUCML Marine Operations Program provides support for vessel operations in the coastal and marine environments surrounding the laboratory as well as at sites far afield. Staff members are available to help with scheduling and coordinating boat use. All researchers must have the proper state and federal permits required for all scientific and education projects conducted through the Florida State University.
The Florida State University is a member of the University-National Oceanographic Laboratory System (UNOLS) and the Scientific Boating Safety Association.  The lead for marine operations is Capt. Matt Edwards (medwards5@fsu.edu; 850-697-1016).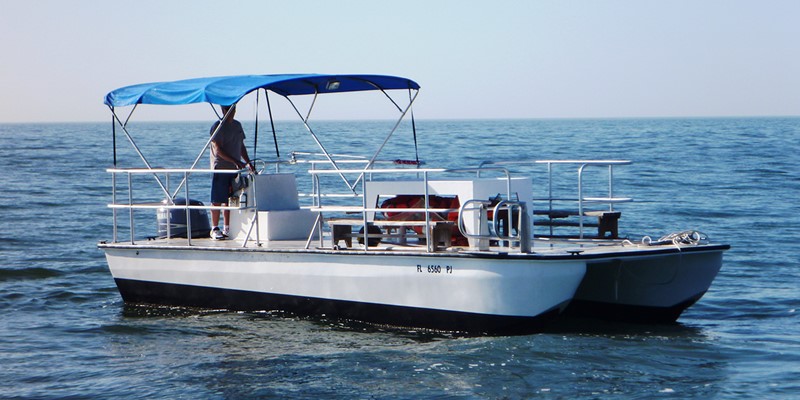 Small Boat Fleet includes six small vessels between 16 to 28 feet. All boat operators must pass a check-out test.
Read More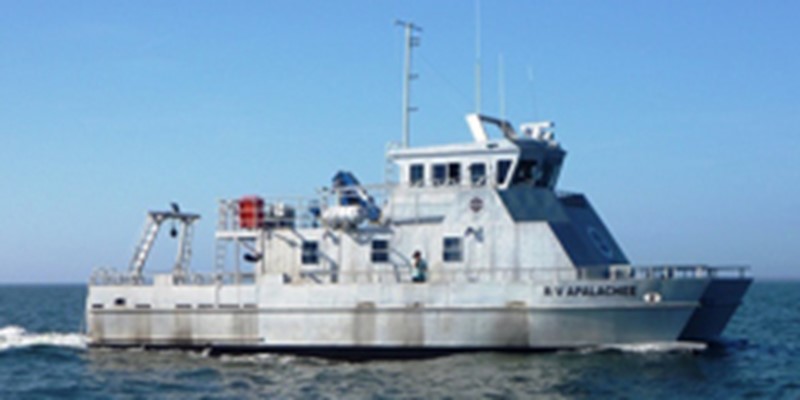 The 65-ft research vessel, the R/V APALACHEE, is available for 1-6 night excursions in coastal and offshore waters of the Gulf of Mexico.
Read More
---
Last Updated: Wednesday, September 18, 2019 at 4:04 PM