Public Lectures

Conservation Lecture Series
Community engagement is of primary importance to all of us at the FSUCML.  One way that we engage is through our Conservation Lecture Series, a free event to which we invite the public to hear experts from many different fields discuss the secrets they have uncovered through their research and the relevance of these discoveries to humans. 
The speakers include scientists and practitioners from local, state, and nationally-recognized research institutions, agencies, and NGOs. Topics range from those revealing the wonders of life in the deep-sea or high in  the canopy of a a long leaf pine forest to covering pressing scientific and management questions of the region. 
The lecture series runs from January through October and typically occurs on the Second Thursday of each month at 7:00 PM. All lectures occur in the FSUCML Auditorium. Talks usually last for an hour followed by a dynamic and interactive discussion between the audience and the speaker. Please stay and socialize a bit after the lecture. Click here to see our list of previous lectures.researchers.
Next Lecture, Thursday November 8, 2018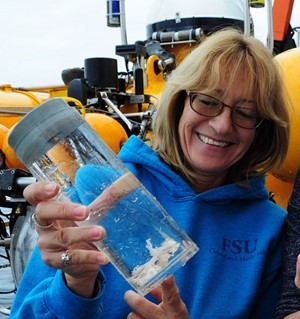 Revealing The Secrets Of The Deep: A Brief History Of Ocean Exploration
Lecture by Dr. Sandra Brooke, PhD, Research Faculty
Have you ever gazed at the ocean and wondered what was out there? Well, humans have been doing the same thing for a very long time. Ancient civilization began sailing the seas around 4000 BC and the 15th century heralded ambitious voyages by the Chinese and Europeans. Early endeavors were focused on discovery of new resources, but by the 17th century scientific voyages had begun. Today we have sophisticated ships and other tools to assist our understanding of the deep sea. This lecture follows human discovery of our oceans and presents a glimpse into the future of exploration.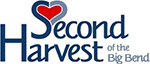 The FSUCML, in association with the Second Harvest of the Big Bend, part of "The Nation's Food Bank Network," is collecting non-perishable food items at each monthly lecture. If you attend a lecture, please bring an item or two and help solve the hunger crisis in our community.
---
Last Updated: Monday, October 15, 2018 at 4:01 PM