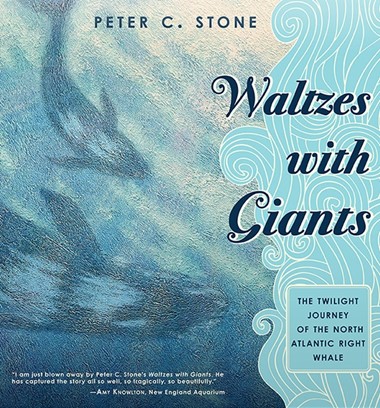 Workshops Writing in Nature
The practice of nature writing, whether memoir or poem, journal or essay, begins with patient, informed observations of a particular place. We invite you to take time away from the distractions of daily life, and enter into the larger reality of the land and waters that support us. Take advantage of the opportunity to study under some of the most talented and spirited writers of our region and far beyond.
Featured Workshop Authors
There are no courses available at this time. Please check again later.
---
Last Updated: Monday, September 17, 2018 at 4:36 PM