Special Events at the FSUCML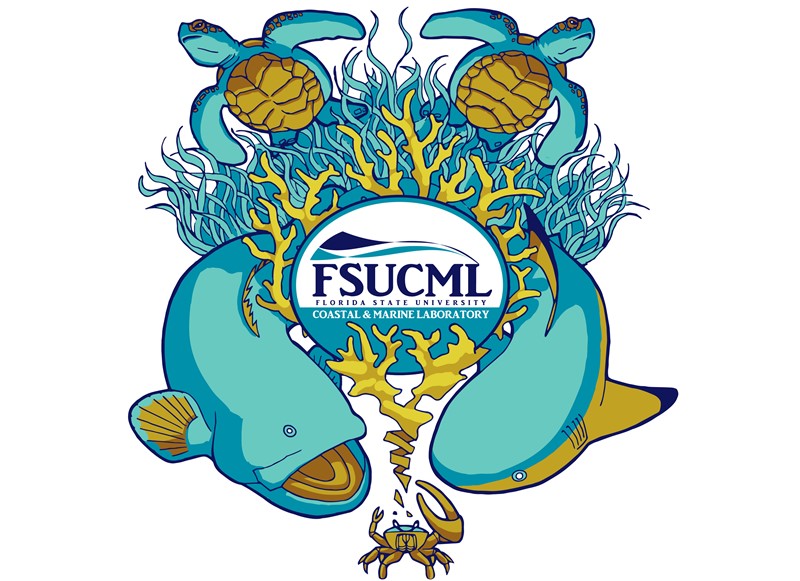 The Biennial Open House  -- coming Saturday, April 27th 2019 -- how we let you know what we and our partners in conservation and management are doing for the region's coastal & marine resources.
Read More
Whatever Floats Your Boat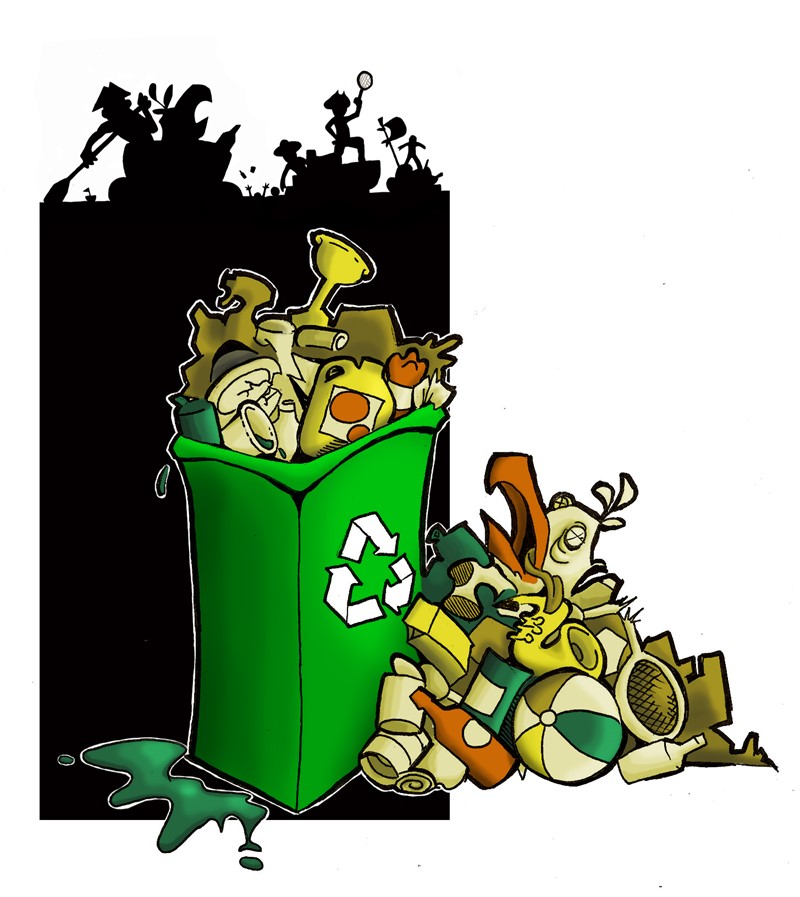 Build a boat out of junk that any normal person would throw away, and then race it against other like minded folks at the FSUCML Regatta.  The overall wining boat will go on display at  MARPAN.

Read More
---
Last Updated: Tuesday, August 21, 2018 at 3:58 PM