ABSI Mission:  The Apalachicola Bay System Initiative (ABSI) seeks to gain insight into the root causes of decline of the bay's ecosystem and the deterioration of oyster reefs.  Ultimately, the ABSI will develop a management and restoration plan for the oyster reefs and the health of the bay.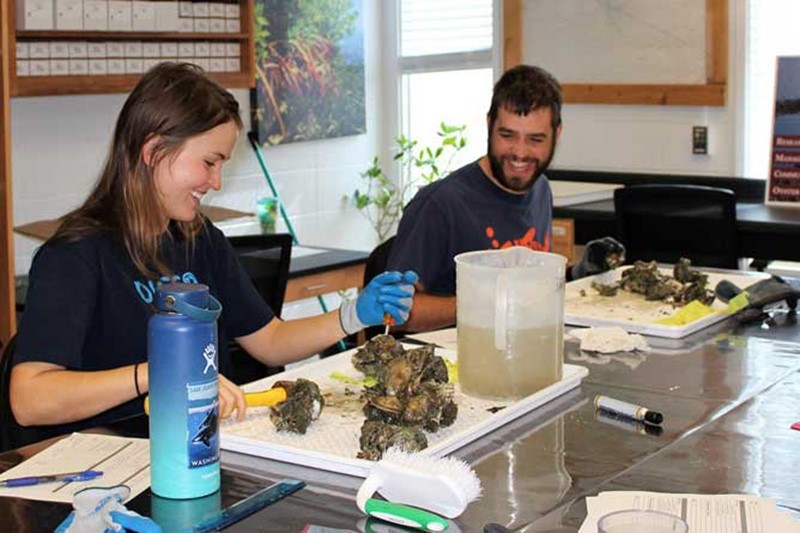 ABSI Research Initiatives
Research conducted by ABSI and partners includes rigorous field components, analytical studies in the lab, and field and laboratory experiments. The data from these different components are used in models to help forecast how oysters are likely to respond to a suite of different environmental and management conditions.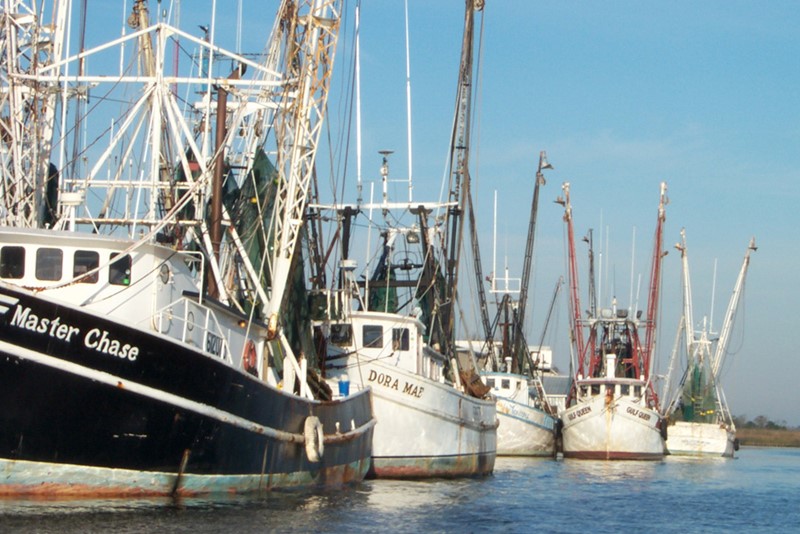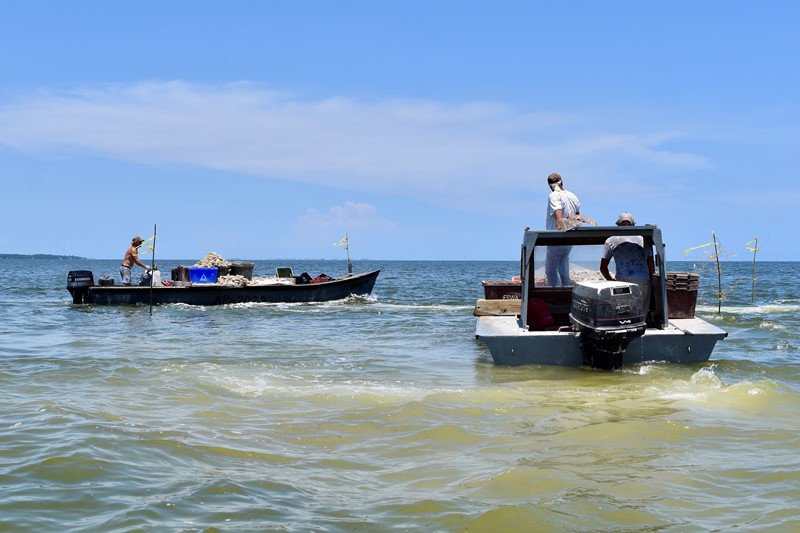 July 2021 ABSI Newsletter