ABSI Science Advisory Board Members
The purpose of the ABSI Science Advisory Board is to provide objective advice to the ABSI Leadership -- Sandra Brooke (PI), Felicia Coleman (Co-PI), and Gary Ostrander (VP, Office of Research) -- and to the Community Advisory Board (CAB), a group composed of stakeholders who will develop consensus on science-informed recommendations for the Apalachicola Bay system management and restoration plan. The role of the Science Advisory Board members is to share perspectives on research and technologies proposed for ABSI, on how best to fill gaps in our understanding of the Apalachicola Bay system, and to take stock of related research and restoration efforts in the region.
Florida State University - Dr. Brooke's area of expertise is in the ecology and physiology of marine invertebrates (e.g., oysters, scallops, corals) and how they are affected by anthropogenic impacts. She is particularly interested in identifying sensitive hard bottom habitats that are ecologically valuable.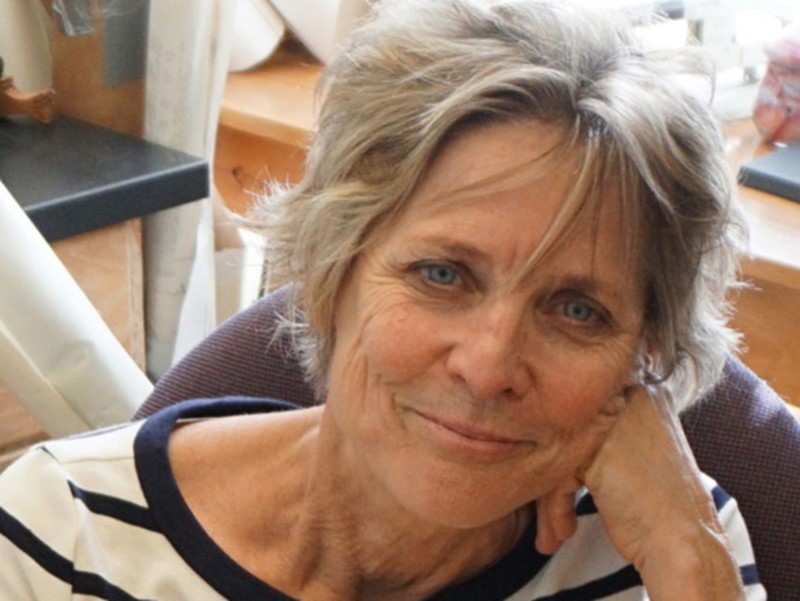 Florida State University - Dr. Coleman is a marine ecologist with primary research interests in species interactions and how organisms use habitat.These interests extend to examining how science is incorporated into policies that affect management and conservation of nature.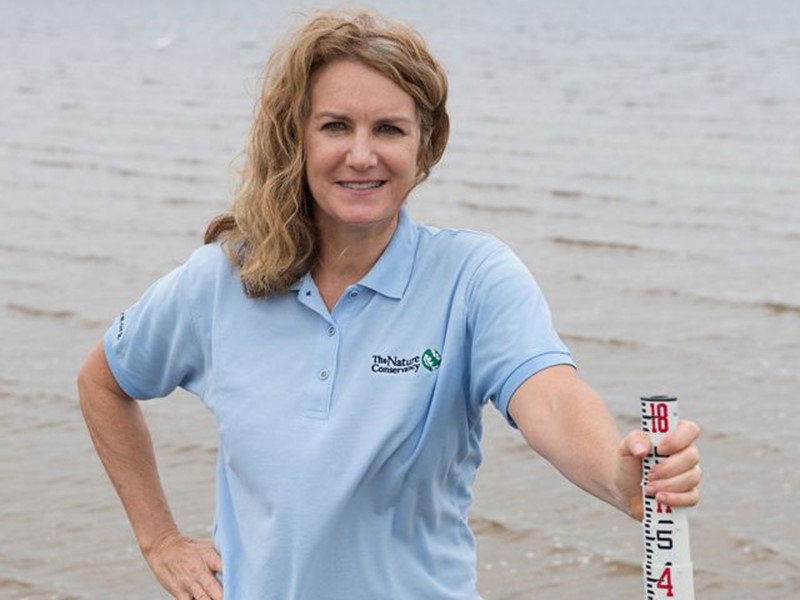 The Nature Conservancy - Ms. Geselbracht's areas of expertise relate to resilience and restoration of coastal ecosystems affected by sea level rise & habitat destruction and other stressors;  identified based in part on ecological risk; and restored through proper design, implementation, and monitoring.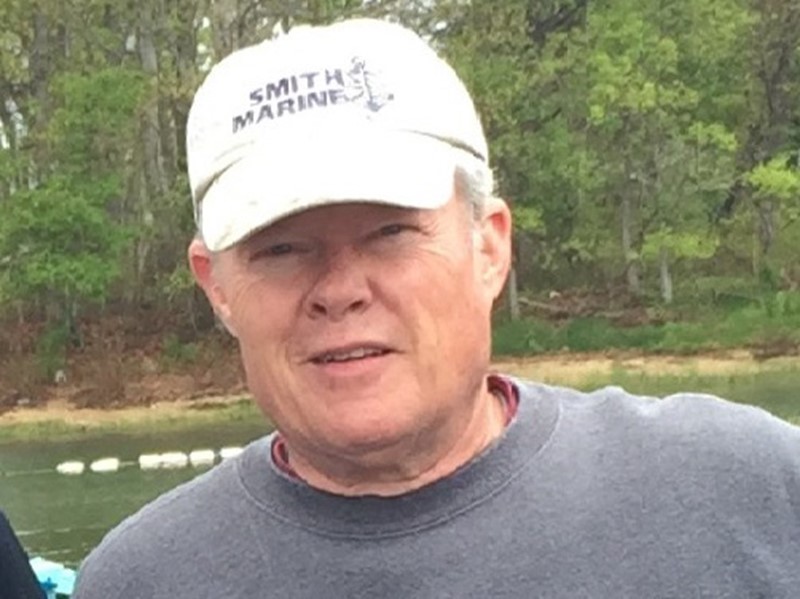 University of New Hampshire - Dr. Grizzle's areas of expertise include oyster reef mapping using a variety of remote sensing methods, quantification of the ecosystem services provided by oysters, restoration methods for oyster reefs, and oyster and seaweed aquaculture.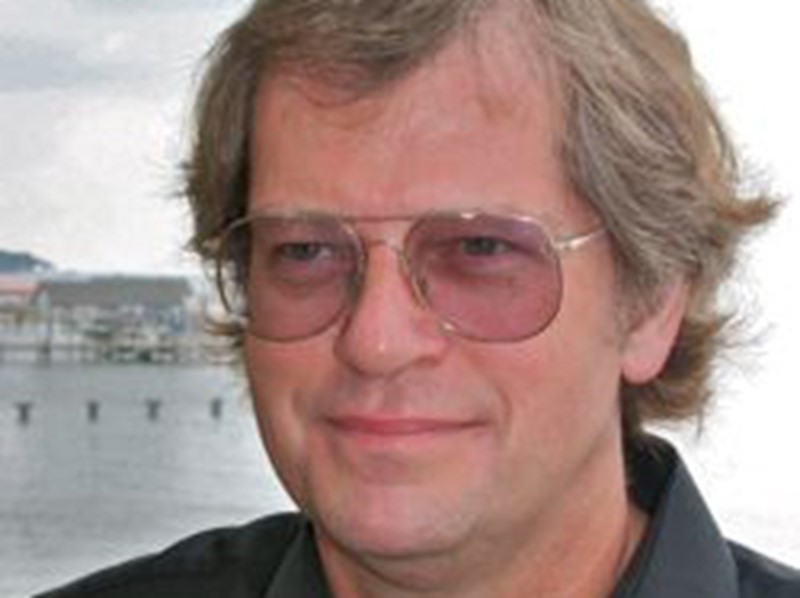 Virginia Institute of Marine Science - Dr. Mann conducts research on the physiological & population ecology of marine invertebrates; larval dispersal and settlement processes in estuarine and shallow water systems; and ecological restoration of oyster reef communities.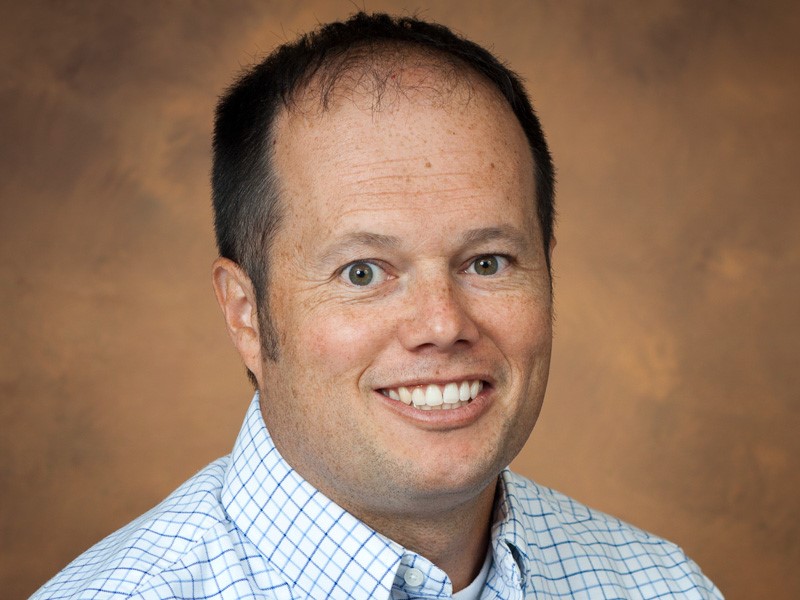 University of Florida - Dr. Pine and his students conduct research to assess how riverine and estuarine ecosystems respond to management actions. His teaching and research interests mostly focus on quantitative ecology and using adaptive management to improve natural resource decision making.
---
Last Updated: Friday, April 17, 2020 at 11:39 AM