Staff
Need help with something at the lab? See the list of Staff Responsibilities. Staff affiliated with the Apalachicola Bay System Initiative are denoted with the acronym ABSI. Organizational charts for the laboratory and for ABSI are found here.
Administration
Facilities & Marine Operations
Docents
Lab Tours - Fridays 11 - 4 pm.   850-697-4120 CANCELLED UNTIL FURTHER NOTICE DUE TO COVID
Our docent program has grown immensely over the past year and has become one of FSUCML's most unique and fun volunteer opportunities. Our docents are volunteer staff members that serve as public ambassadors for FSUCML and help conduct tours and special programs for visiting guests.  To learn more about being an FSUCML docent, or to sign-up, click here.  You may also contact Durene Gilbert at degilbert@fsu.edu or call (850) 697-4095.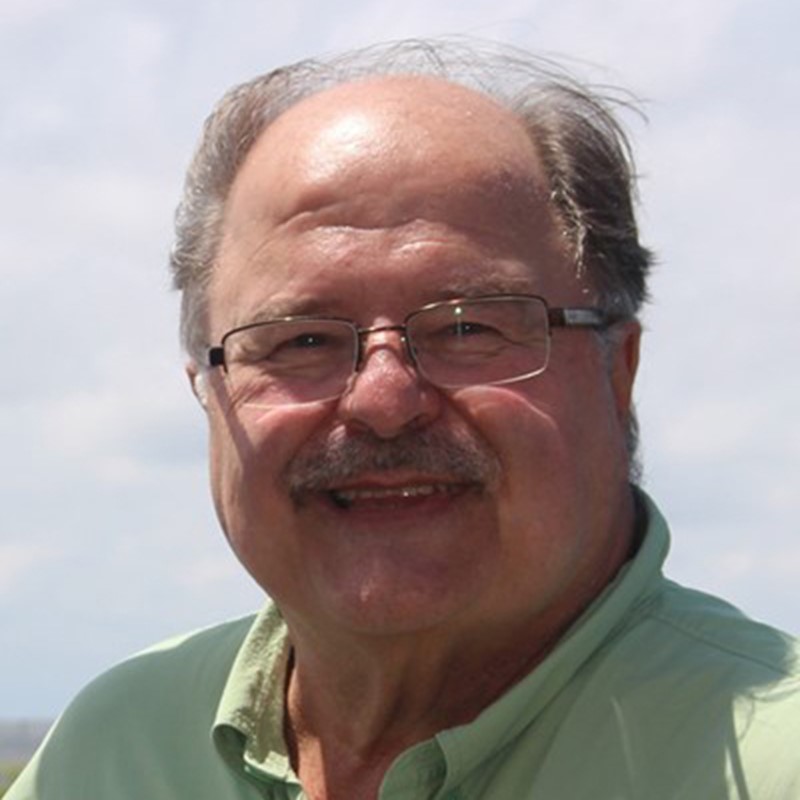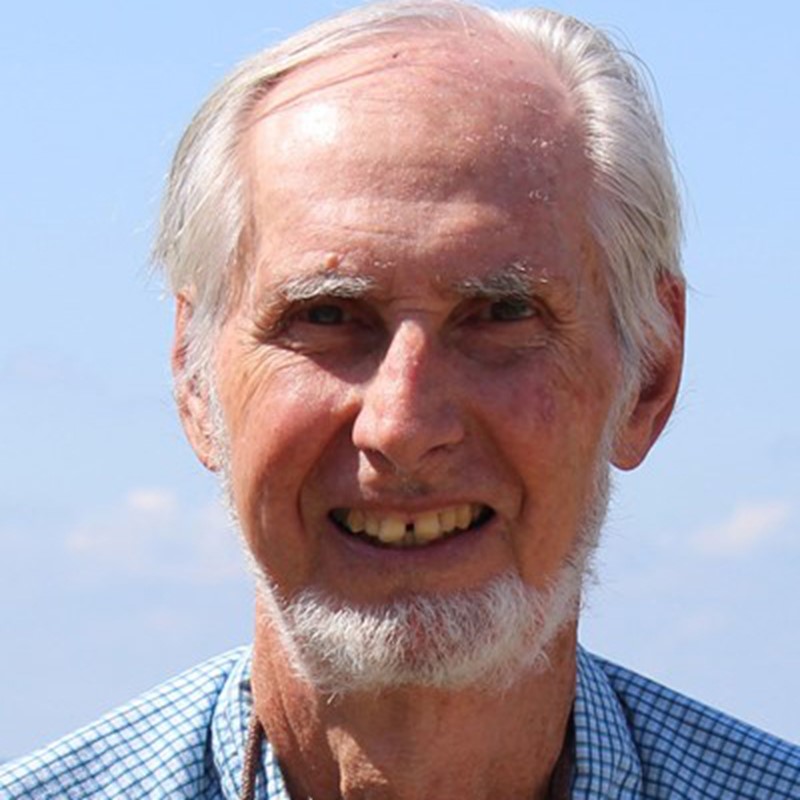 William (Doc) Herrnkind
(850) 645 - 3497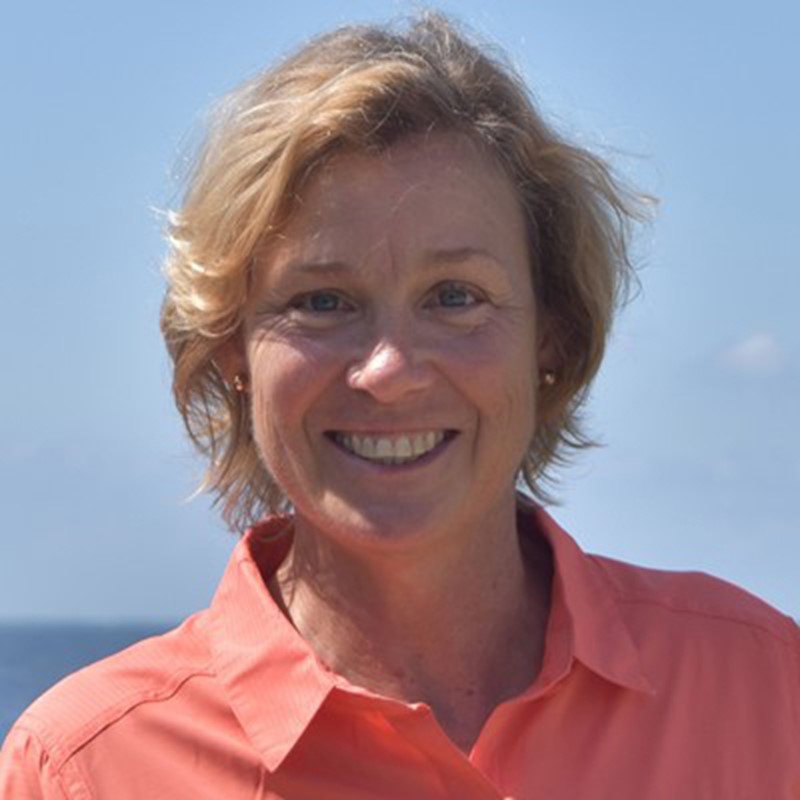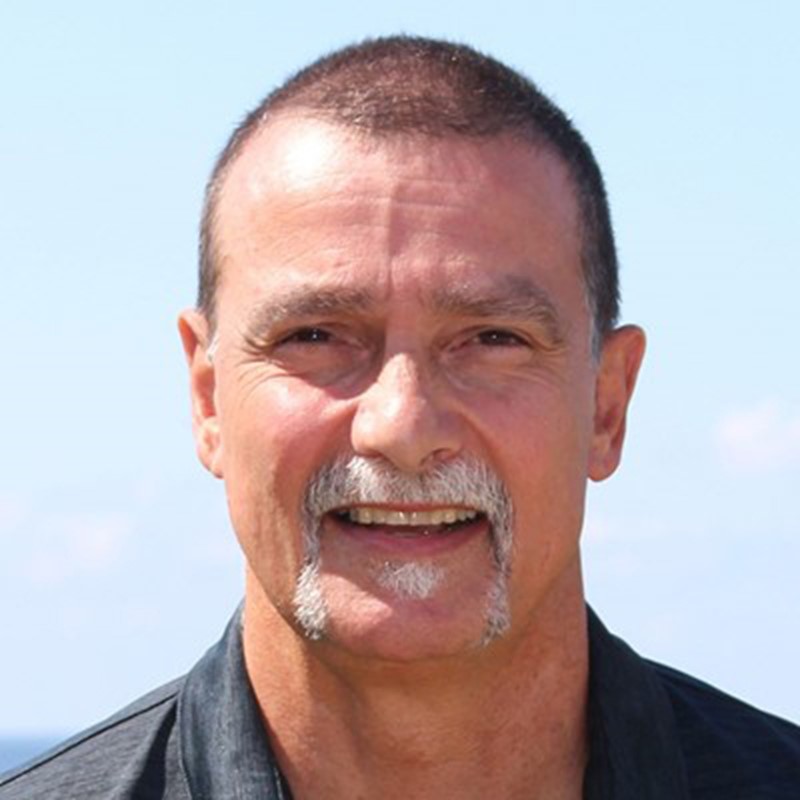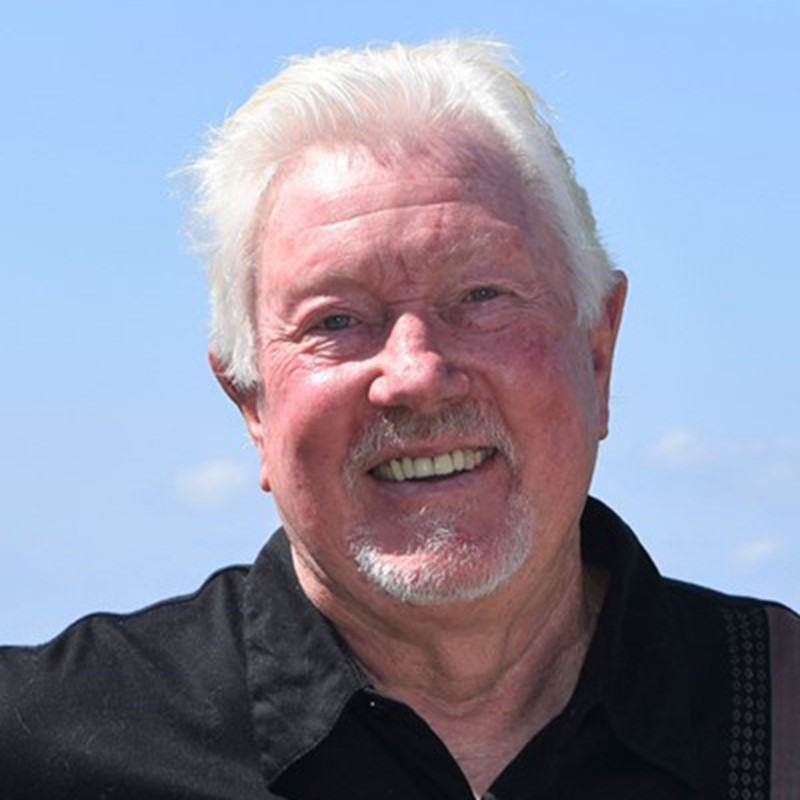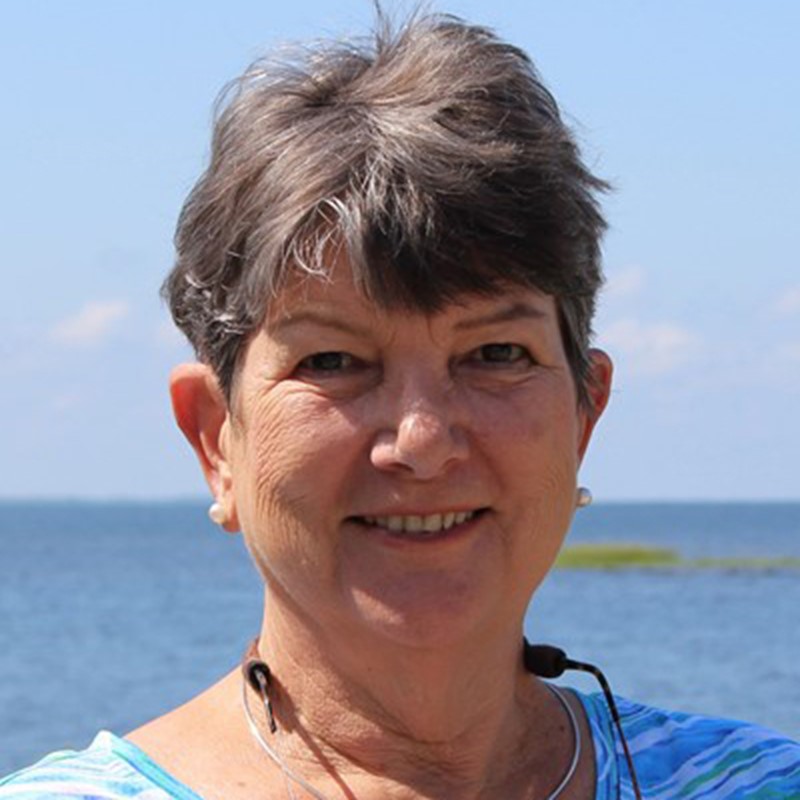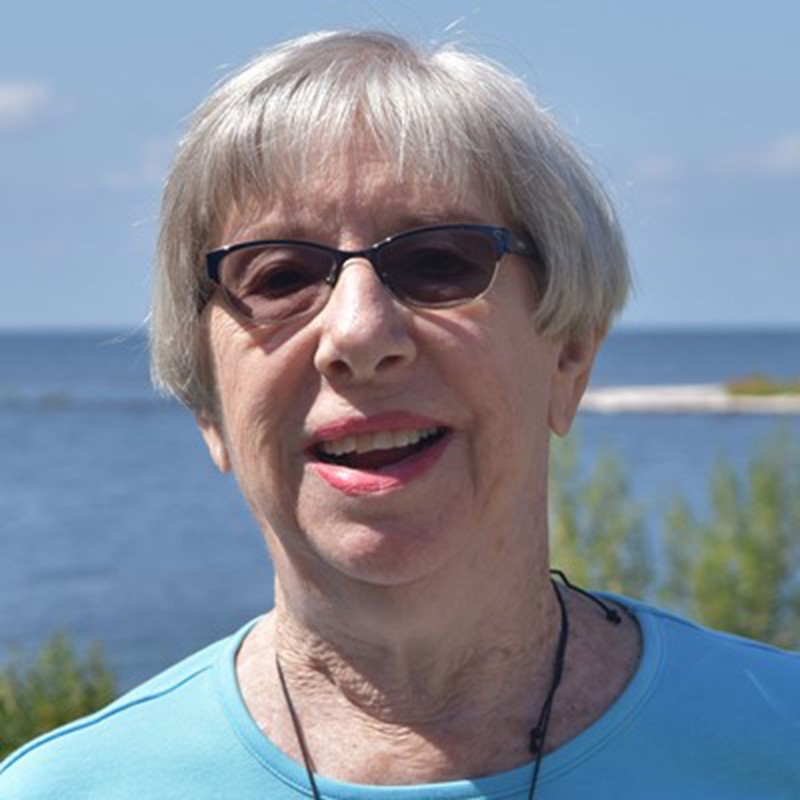 ---
Last Updated: Wednesday, November 17, 2021 at 10:38 AM