Staff
Need help with something at the lab? See the list of Staff Responsibilities. Staff affiliated with the Apalachicola Bay System Initiative are denoted with the acronym ABSI. Organizational charts for the laboratory and for ABSI are found here.
Administration
Facilities & Marine Operations
Apalachicola National Estuarine Research Reserve Staff
The FSUCML works closely with the Apalachicola National Estuarine Research Reserve (ANERR) to further the common mission of both. This includes FSU employees who are on detail to ANERR under an agreement between FSU and the Florida Department of Environmental Protection. These positions are funded by the National Oceanic and Atmospheric Administration.
Docents
Lab Tours - Fridays 11 - 4 pm.   850-645-3474 CANCELLED UNTIL FURTHER NOTICE DUE TO COVID
Our docent program has grown immensely over the past year and has become one of FSUCML's most unique and fun volunteer opportunities. Our docents are volunteer staff members that serve as public ambassadors for FSUCML and help conduct tours and special programs for visiting guests.  To learn more about being an FSUCML docent, or to sign-up, click here.  You may also contact Durene Gilbert at degilbert@fsu.edu or call (850) 645-3485.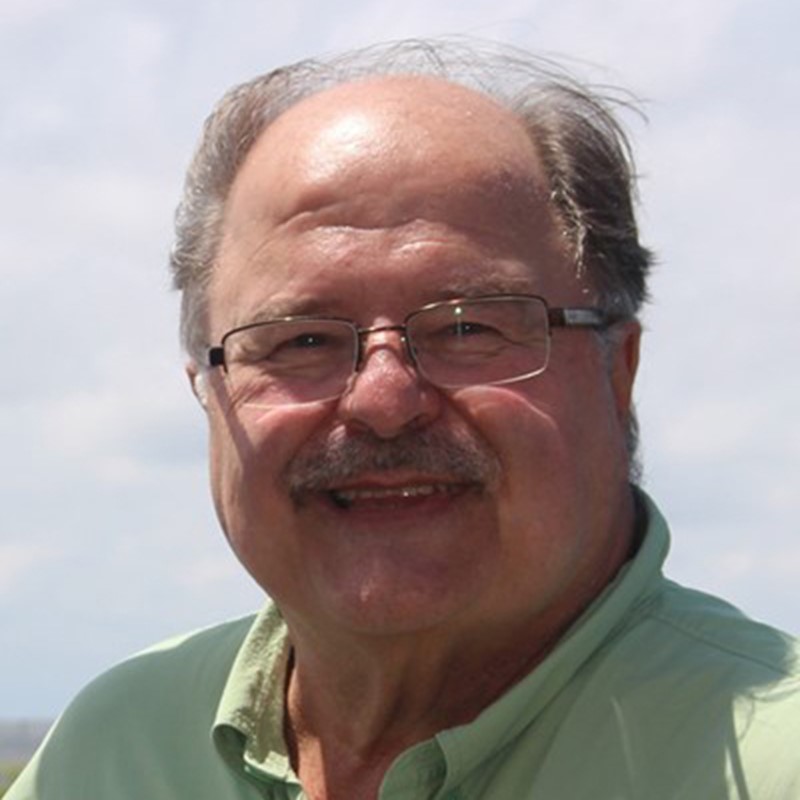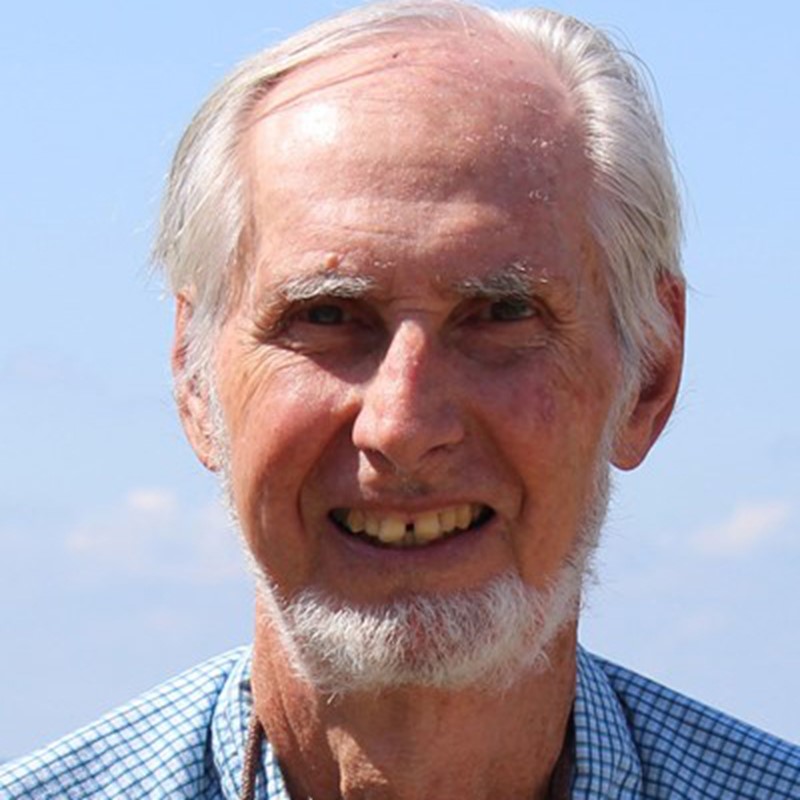 William (Doc) Herrnkind
(850) 645 - 3497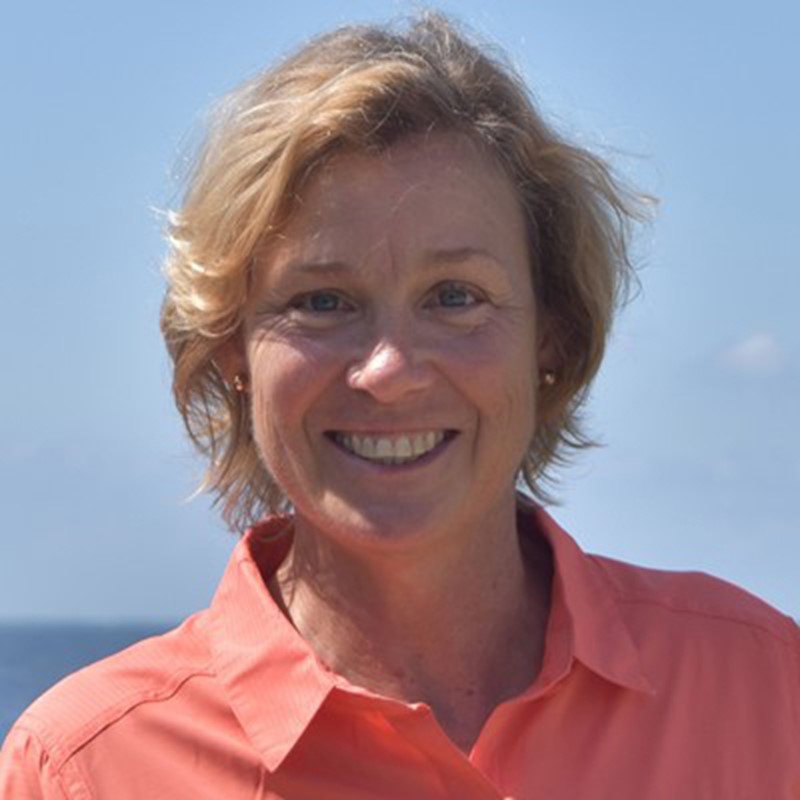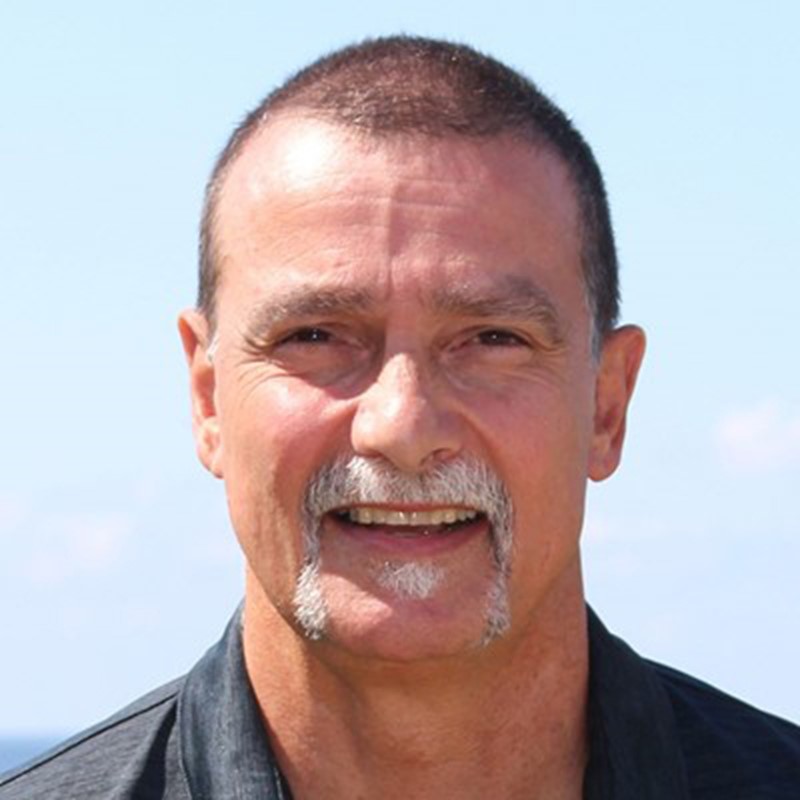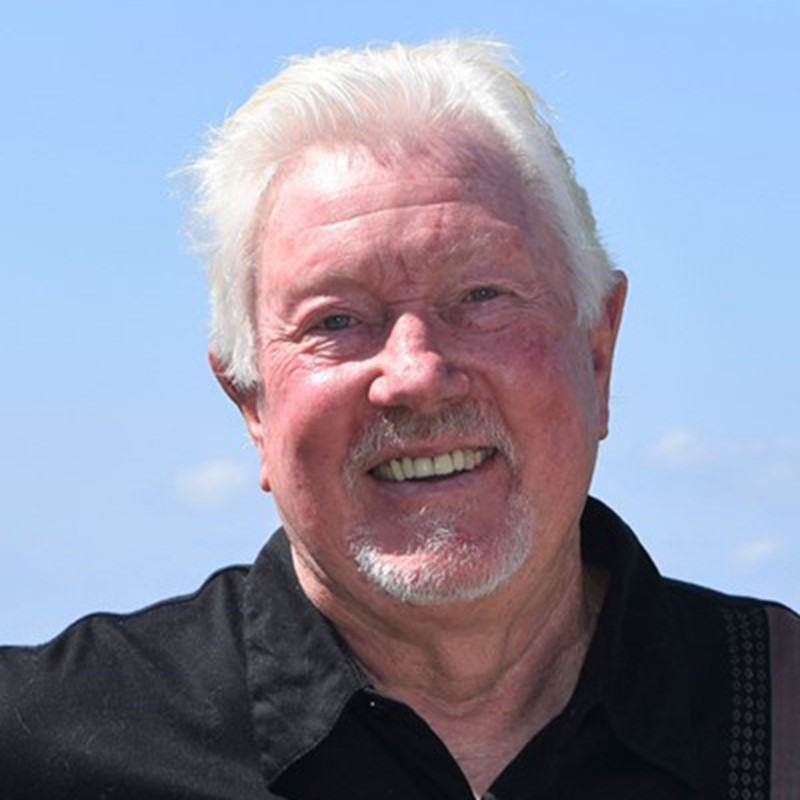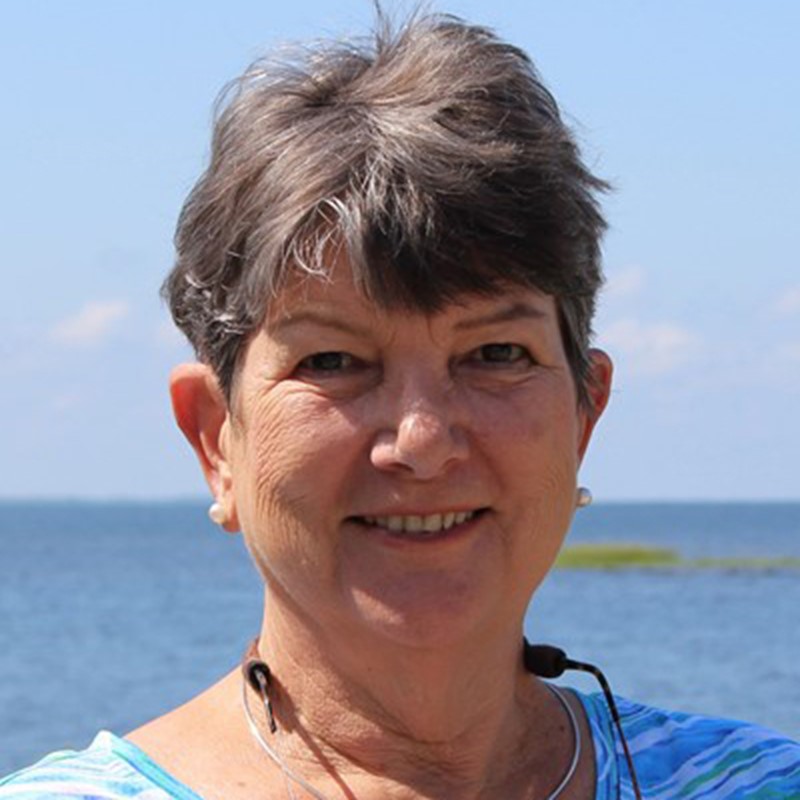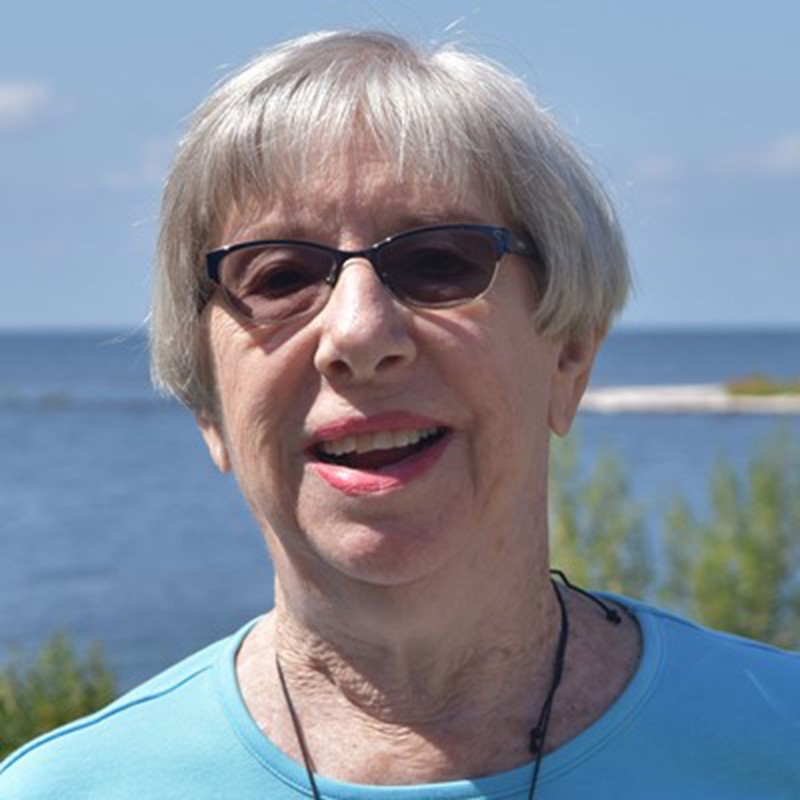 ---
Last Updated: Wednesday, January 19, 2022 at 1:08 PM