ABSI Leadership & Partners
Leadership Team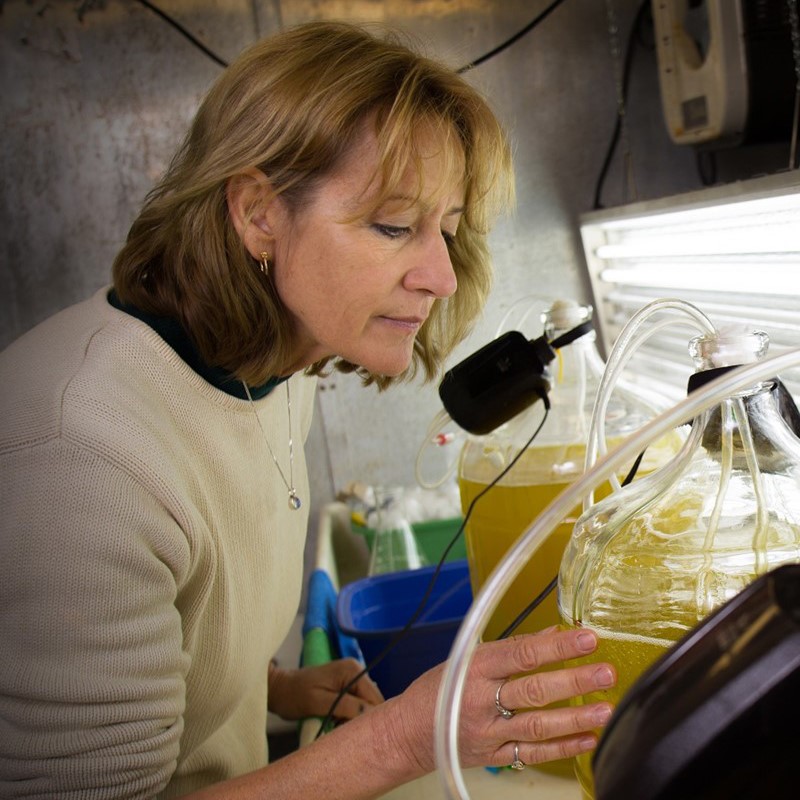 Principal Investigator Dr. Brooke is the scientific director for ABSI.  Her research focus is ecology & physiology of marine invertebrates (oysters, scallops, corals) & how they are affected by anthropogenic impacts.
sbrooke@fsu.edu   (850) 697-4093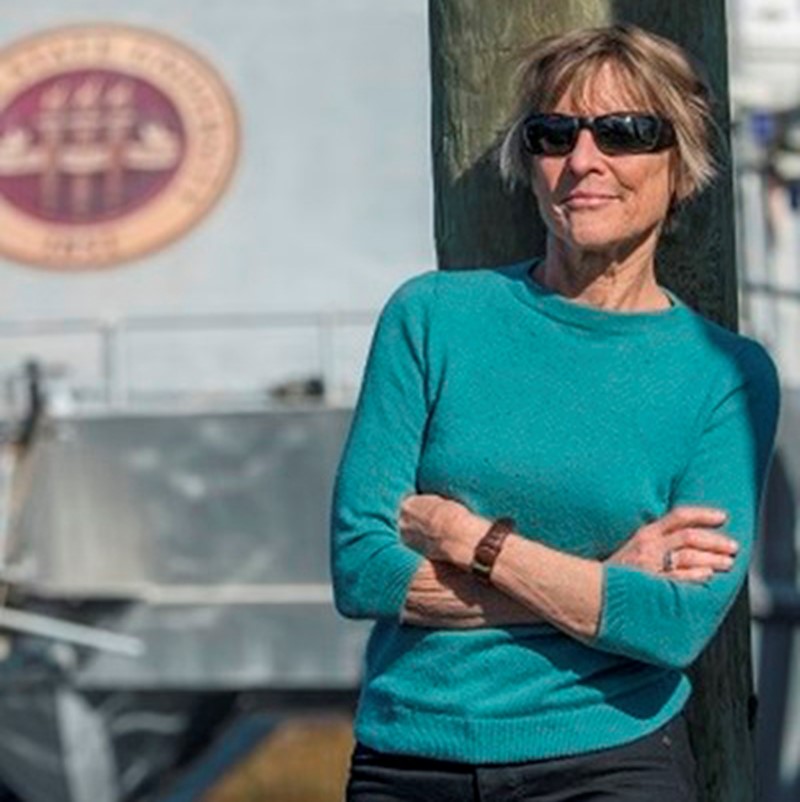 Co-Principal Investigator Dr. Coleman will lead community engagement and the development of conservation, management, and restoration plans for ABSI, following her research on  economically important species.
fcoleman@fsu.edu   (850) 697-4111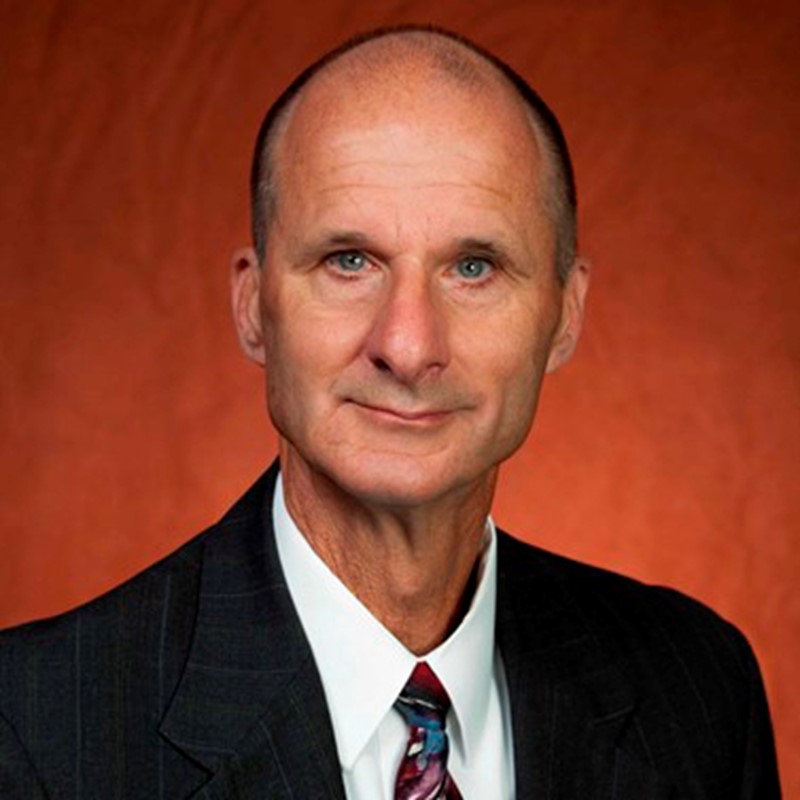 Vice President for Research Dr. Ostrander directs FSU's $250 million research enterprise - its research centers, programs & institutes, overseeing a staff of over 100 and a $30+ million operating budget.
gary@fsu.edu   (850) 644-3347
---
Last Updated: Friday, April 17, 2020 at 2:25 PM