Sandra Brooke
Principal Investigator Dr. Brooke is the scientific director for ABSI.  Her research focus is the ecology and physiology of marine invertebrates (e.g., oysters, scallops, corals) and how they are affected by anthropogenic impacts.
Felicia Coleman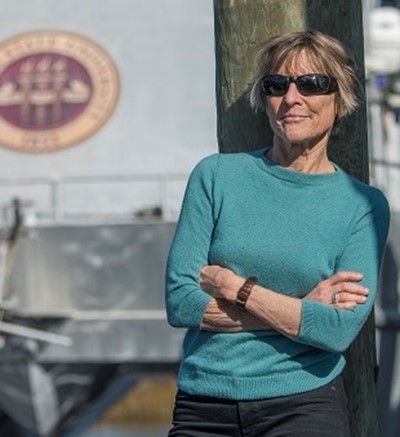 Co-Principal Investigator Dr. Coleman will lead community engagement and the development of conservation, management, and restoration plans for ABSI, following her research on  economically important species.
Gary Ostrander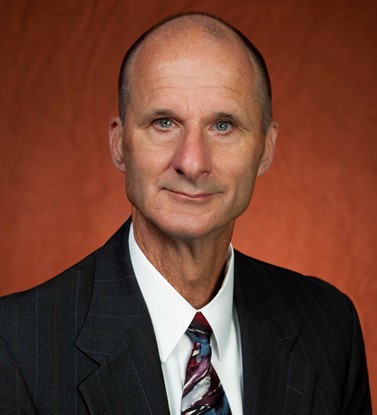 Vice President for Research Dr. Ostrander directs FSU's $250 million research enterprise, including its research centers, programs and institutes, overseeing a staff of over 100 and a $30+ million operating budget.
Robert Jones (L) and Jeff Blair (R), with the Florida State University FCRC Consensus Center, have been retained to conduct a series of stakeholder interviews and to design and facilitate the process and meetings of the ABSI Community Advisory Board. Jones and Blair are accomplished public policy facilitators with the Center who have over 30 years of experience working with communities to build consensus on natural resource, marine fisheries and oyster fisheries issues in Florida and nationally.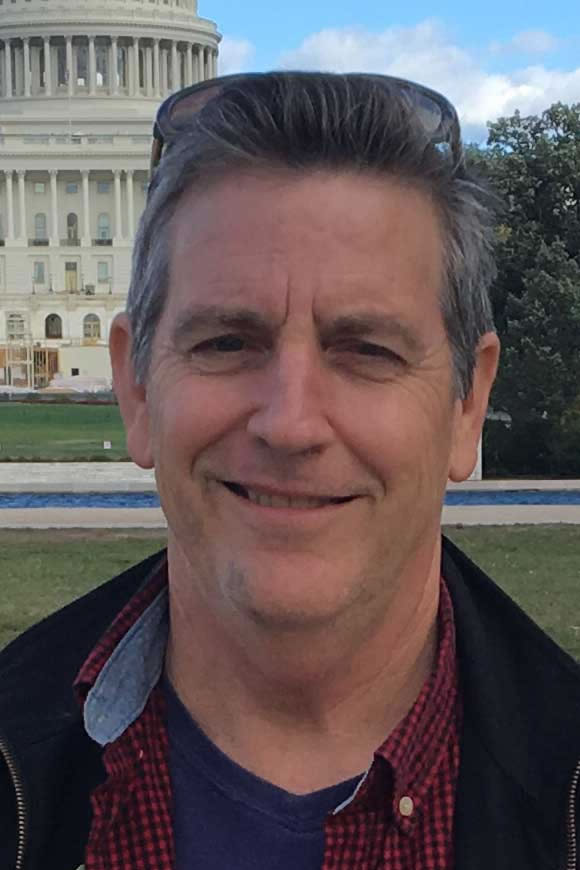 Bob Jones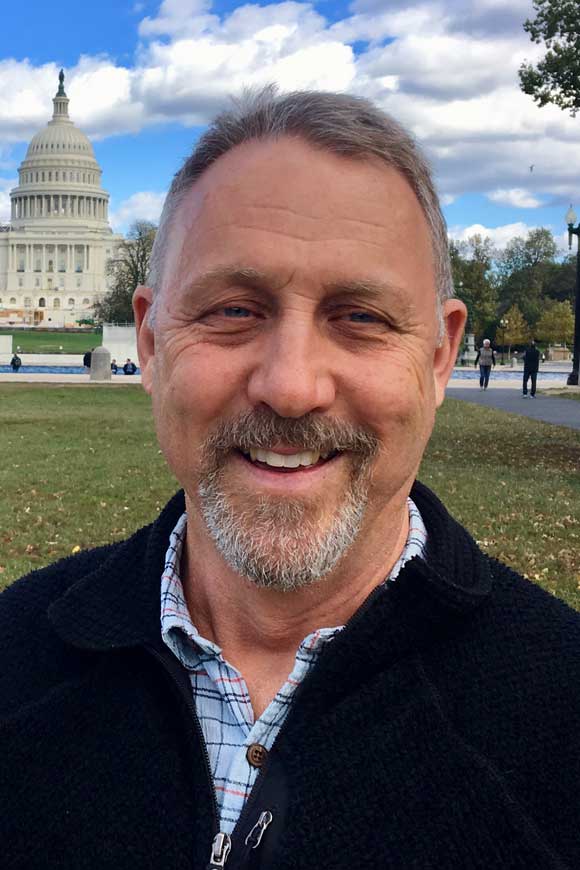 Jeff Blair
Dr. Steve Leitman has worked in the Apalachicola basin for over 40 years for federal and state government organizations as well as for several NGO's. On the ABSI project Dr. Leitman will evaluate fresh water inflow to the Apalachicola estuary under a range of reservoir management scenarios and alternate climate scenarios.
Dr. Morey (Florida A&M University School of the Environment) is a physical oceanographer with expertise modeling hurricanes and climate variability on marine and estuarine systems. For this project, he will develop a high-resolution numerical model of Apalachicola Bay and surrounding estuaries to evaluate different management and climate scenarios provided by Dr. Leitman's work. The model will estimate responses of the Bay to variability in freshwater input and atmospheric forcing, forming the basis for a biophysical model of larval transport between oyster reefs and nearby estuaries.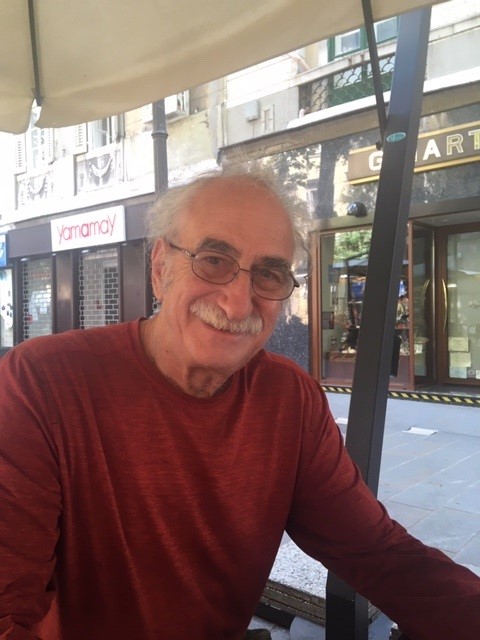 Dr. Steve Leitman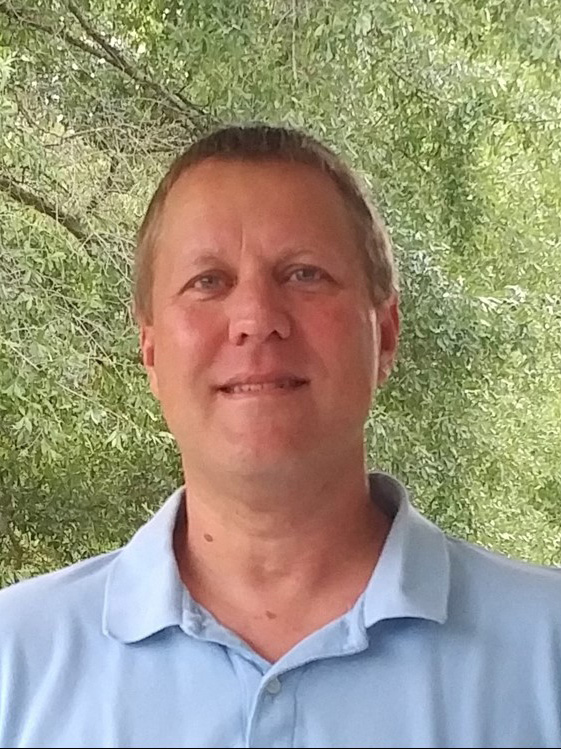 Dr. Steve Morey
---
Last Updated: Wednesday, October 23, 2019 at 4:48 PM