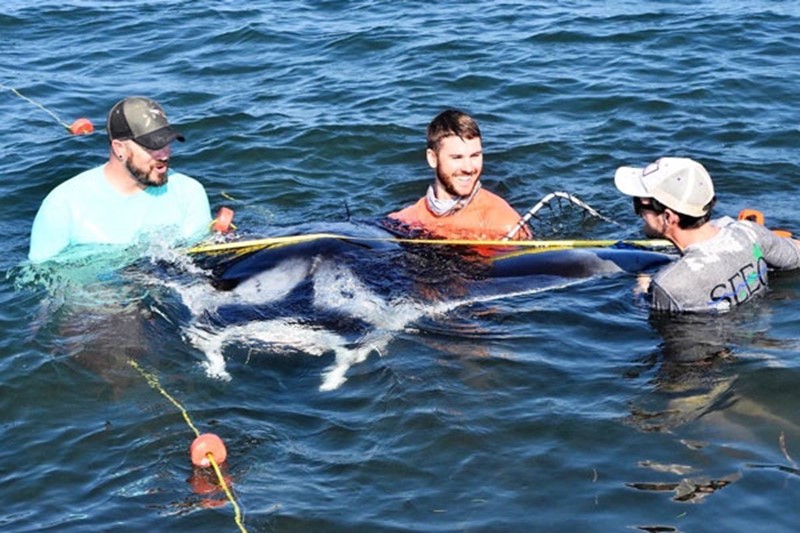 Current Graduate Students
Meet the current group of grad students and learn just a bit about what makes them tick. They are, indeed, the lifes blood of the lab.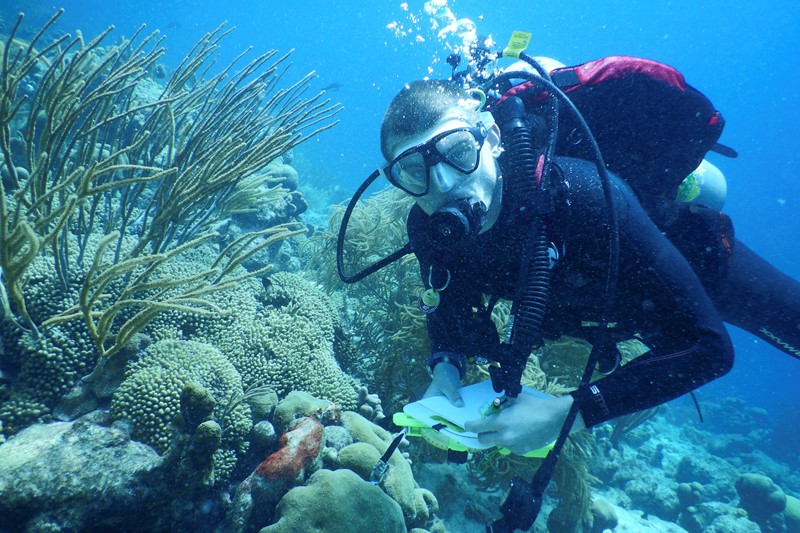 Graduate Awards & Recognition
Our students are repeatedly recognized for their research through fellowships & scholarships that support their work.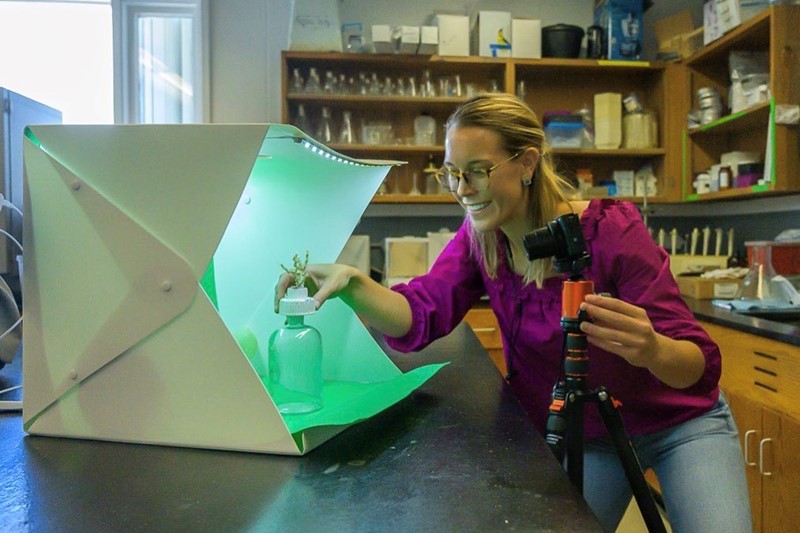 Graduate Student Spotlight
Ever so often, we choose a student  on whom to shine a bit of extra light for their work at the lab & their engagement of the staff.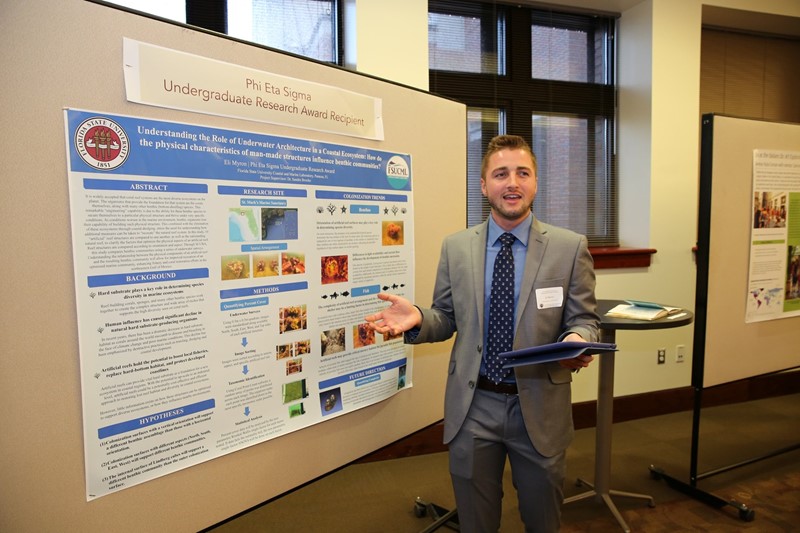 Spotlight on Undergrads
Undergraduates, from 1st year to 4th, find their way to the lab to engage in research while deepening their respect for the natural world.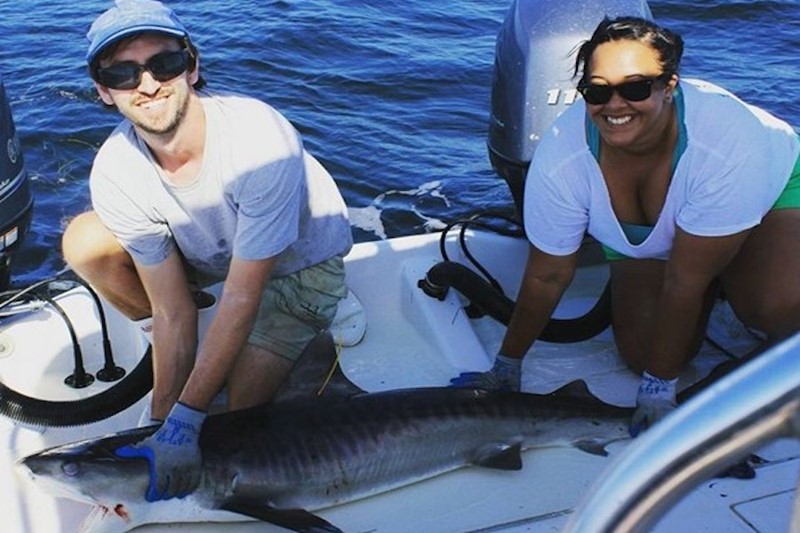 Alums - Where Are They Now?
This segment helps pay tribute to those alums who helped form the deep sense of comradery at the lab.  Meet Ale Mickle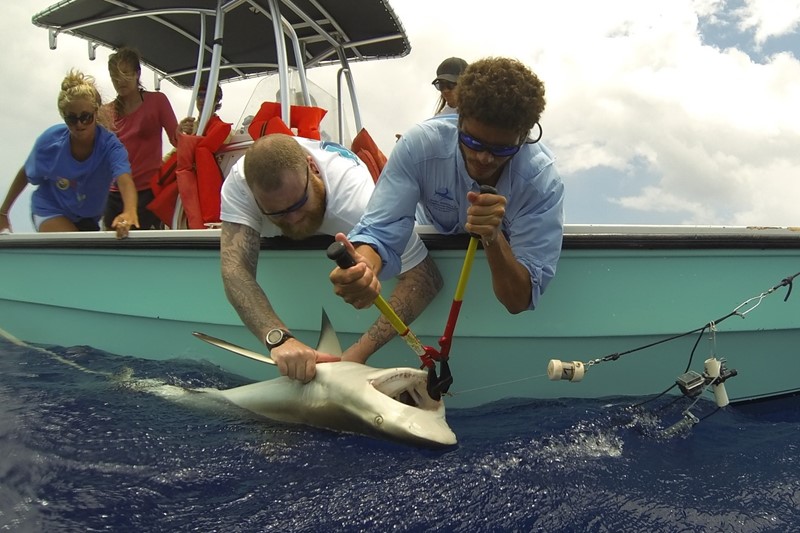 FSUCML Scholarships Available
Find here a list of scholarships available at the Marine Lab, in Biological Science, and elsewhere.
---
Last Updated: Wednesday, May 5, 2021 at 9:38 AM