Facilities at the FSUCML
The FSUCML is well-equipped to support ecological and oceanographic research in the remarkably diverse array of habitats along the coast and offshore of the lab. Research space includes laboratories, greenhouses, and a wide variety of holding tanks, aquarium systems, and experimental tanks. Teaching space includes wet classrooms, a conference room (seats 12), and an auditorium (seats up to 100). Housing is available for short or long-term stays for up to 40 individuals. While this is primarily for visiting researchers or educators, it provides exceptional space for university-related retreats. Reservations and visitor access to the internet at the FSUCML are provided by contacting fsucml@fsu.edu.
Download the Research Vessels and Facilities Brochure.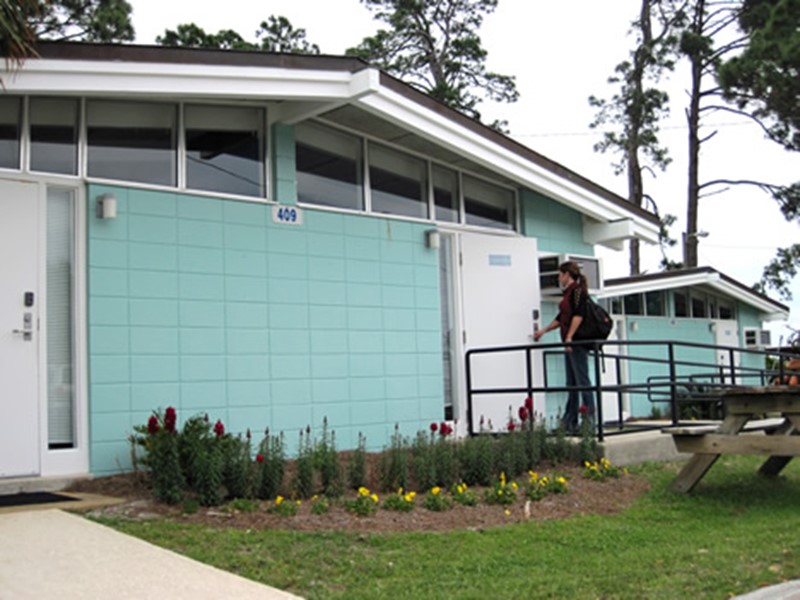 The FSUCML dorms provide comfortable housing for FSU or visiting faculty, students, and agency professionals for overnight, week-long, or longer-term  stays.
Read More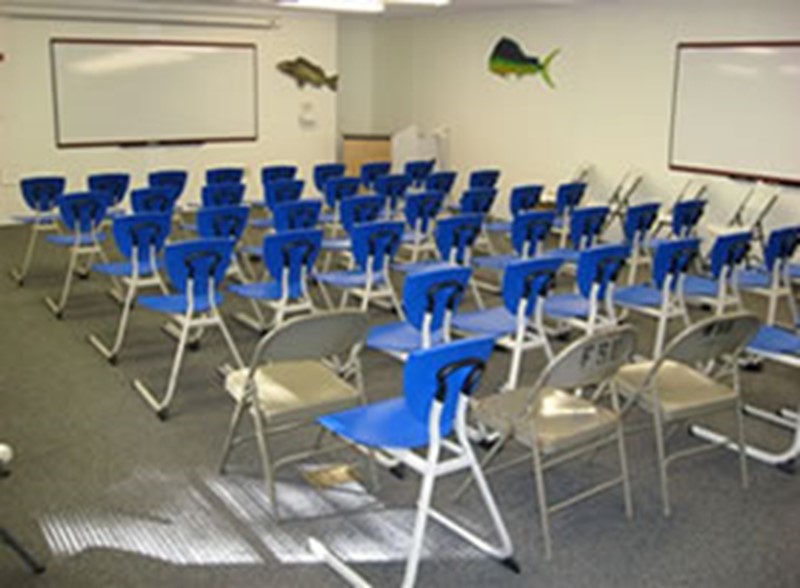 Classroom and research space (laboratories, holding facilities, and greenhouses) are available for all FSU and visiting users. Technical support is also available.

Read More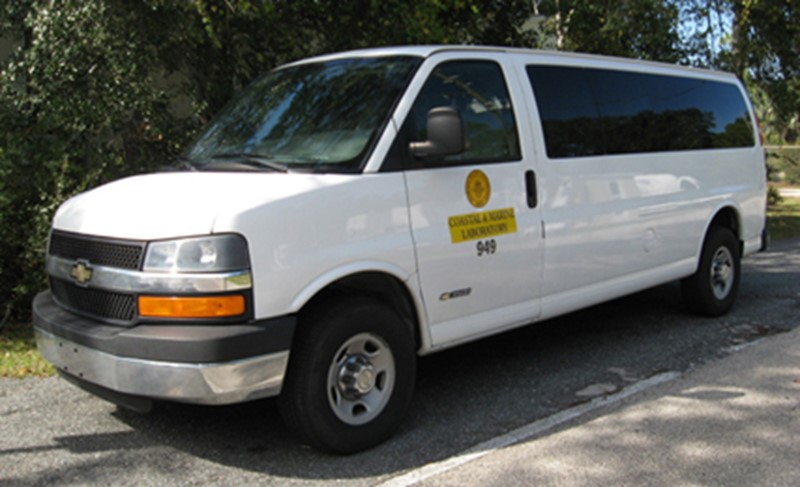 The FSUCML offers shuttle services betwen the main campus and the lab at no cost to FSU faculty or students working at the lab. FSUCML staff can ride if seats are available.
Read More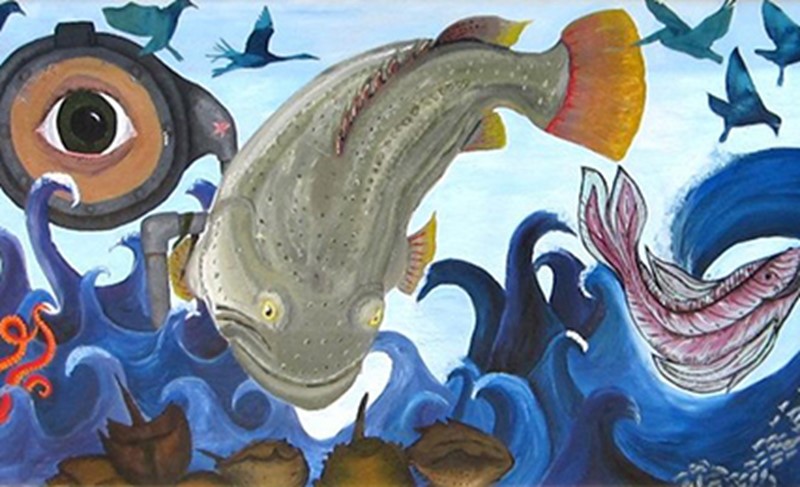 Reservations are taken on a first come, first served basis for all facilities. Check out our rates and find reservation forms by clicking below.

Read More
Facilities
Marine Operations
Need Something?
---
Last Updated: Tuesday, September 17, 2019 at 4:53 PM