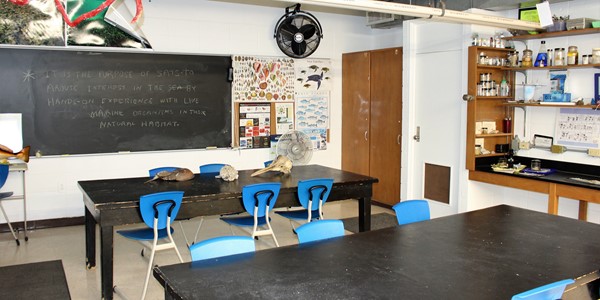 Research Space & Classrooms
Our facilities are available to scientists and educators all over the globe who want to work in the pristine environment in or surrounding Apalachee Bay.
Members of our staff are available to help you determine what classroom and/or research space (laboratories, holding facilities, and greenhouses) will best fit your needs to accomplish your research, education, or outreach objectives. Descriptions of the space appears below. Have questions?  Email fsucml@fsu.edu or call (850) 645 – 3474.  To secure space, please fill out the reservation form.
Educational programs involving primary and secondary school students are welcome. Supervision is required at a ratio of one adult for five students. Students staying overnight must be in at least the ninth grade. Waivers that apply for visiting groups of such students include the FSUCML Waiver and the Information for Teachers and Chaperones.
Research Spaces
These spaces include individual laboratories, common laboratories (with equipment available to all users with reservations), greenhouses, and other holding/research space. We include below a note about using hazardous materials on the campus. All users are responsible for understanding how to use and dispose of hazardous waste.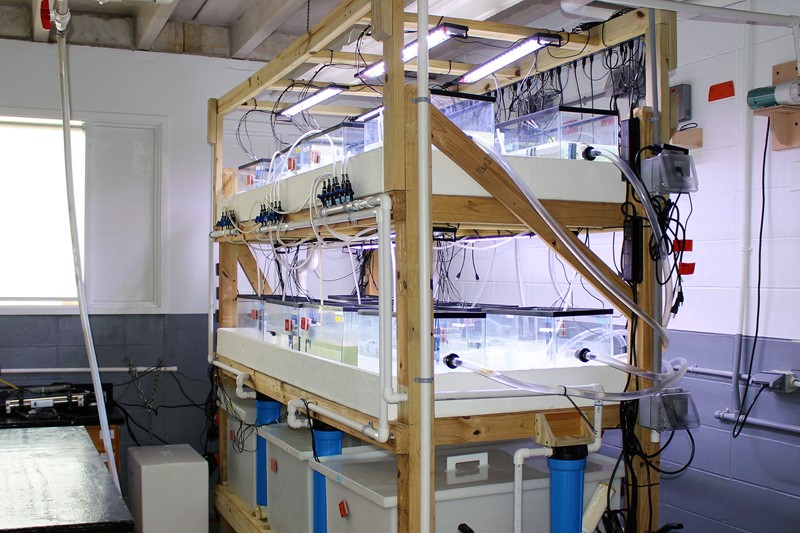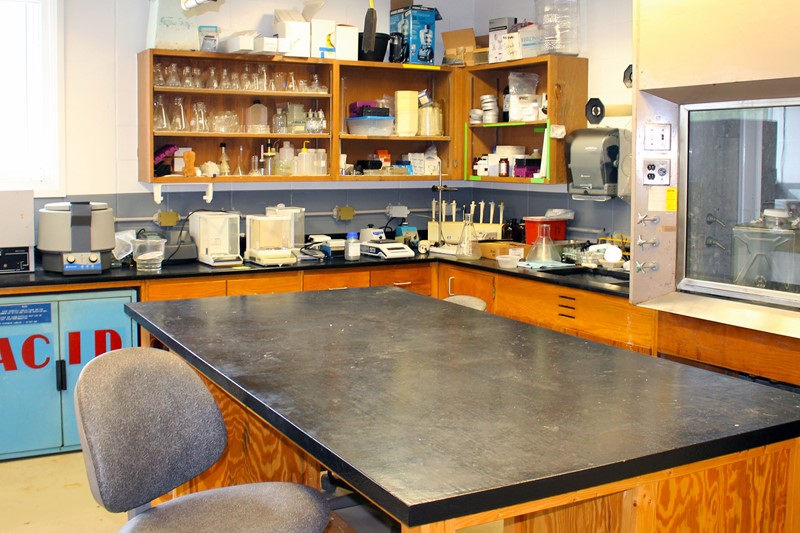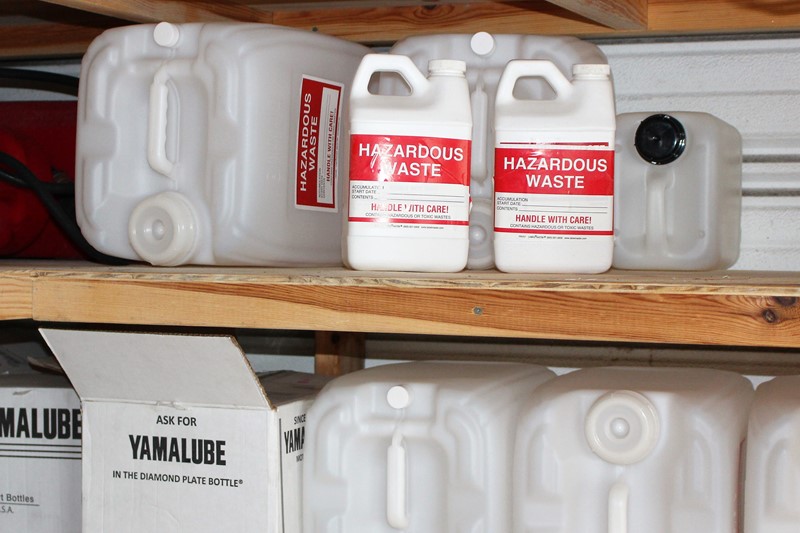 Classrooms
Two dry classroom spaces are available in the Administration Building:
Two wet classrooms with flow-through seawater, wet tables, work tables, microscopes, and glassware.
Apalachicola Bay System Initiative Building Classroom (42 ft x 20 ft; seats 42)

Projection screen(4 ft x 6 ft) and overhead PowerPoint projector
Wet tables (2 ft x 8 ft) with access to seawater and air (1/8" low pressure, high volume air spigots/valves)
White and black Boards (4 ft x 8 ft) and lecture podium
Lab tables

Main Laboratory Building, Lab 15B - Classroom (17 ft x 19 ft, seats 18)

Three 6 ft folding tables with stools 
Whiteboard (4 ft x 8 ft) and lecture podium
Wet table (2 ft x 8 ft) with access to seawater and air (1/8" low pressure, high volume air spigots/valves)
Zoological specimen collection in open cabinets
---
Last Updated: Wednesday, October 20, 2021 at 11:43 AM