Outreach_Policy_Education
---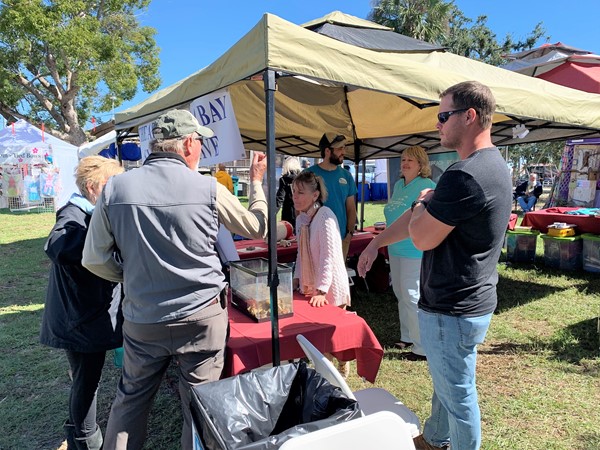 Outreach and Education
The primary goals of ABSI's outreach and education program is to communicate the team's research efforts to the general public, as well as spark curiosity and interest in people of all ages and walks and life to understand, appreciate, and respect the Apalachicola Bay and all of its surrounding ecosystems.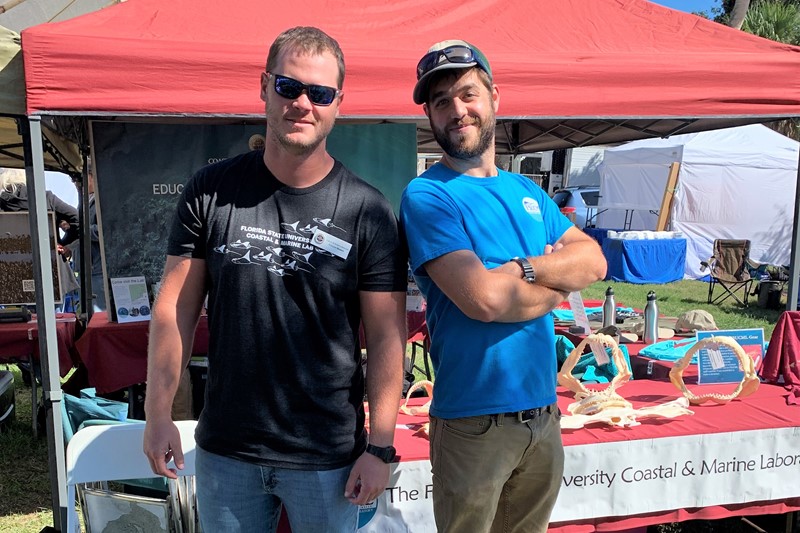 Click to read about the local events the ABSI team has been a part of.
Read More
Why are Oysters Important?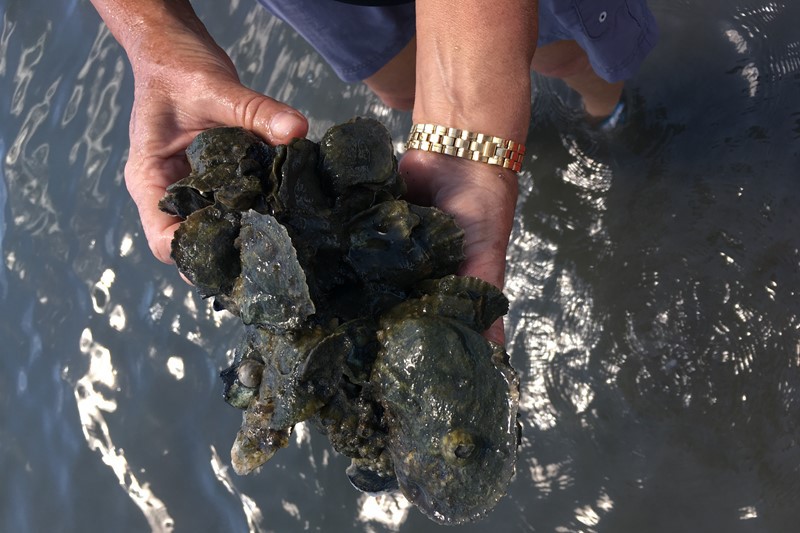 Volunteer and Intern Opportunities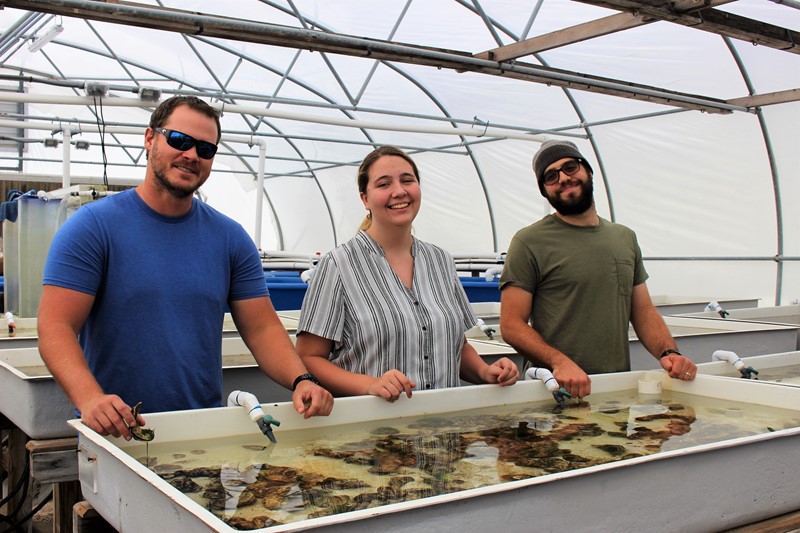 Awaken your inner scientist and get involved!
Learn More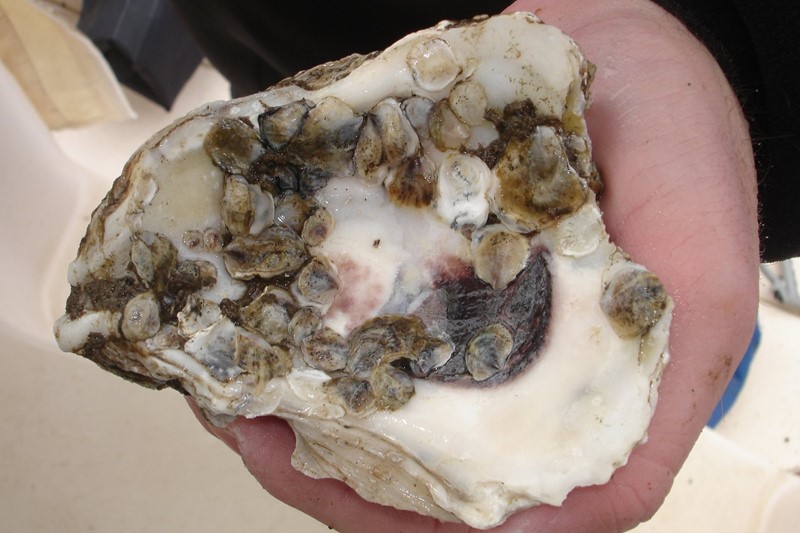 ---
Last Updated: Friday, April 17, 2020 at 2:25 PM