FSUCML Open House

Date - April 22, 2017
Coastal Literacy - Connecting Marine Science to Society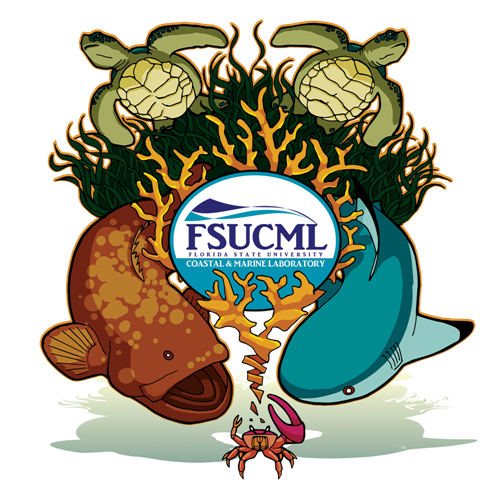 This year's event highlights the importance of improving human awareness of the tight linkages between healthy ecosystems and healthy societies.
Think of our local habitats -- seagrass meadows, oyster reefs, saltmarshes, and other wetlands that protect their inhabitants, retain sediments and dampen storm surge, filter the air and water of pollutants, and fix carbon, thereby helping to curtail carbon dioxide buildup in the atmosphere while capturing nutrients for plant growth. These highly productive, vulnerable systems are responsible for this entire suite of services operating beneath our very noses.
Active engagement in protecting our oceans and coastlines is something we all can do. We celebrate that ability and our scientific knowledge of the sea in our 2017 Open House, "Coastal Literacy - connecting Marine Science and Society". Please join us on April 22nd, 2017 - Earth Day - for a day at the lab with family and friends.
Learn - See - Explore
Did you know that the sawfish is the only native marine fish on the U.S. endangered species list? Do you know the best way to clean up an oil spill? Have you ever raced a snail, climbed through a turtle excluder device, or seen how a blue crab molts? You will see and learn about these things at the FSUCML Open House.
You can also:
Tour the R/V Apalachee, our 65-ft research vessel
Check out the Shark Jaw Display
Discover everything you want to know about Deep Sea Corals
Chat with scientists about grouper habitat and conservation
Hunt for hints about protecting our oceans and coastline in the Scavenger Hunt
Try picking up goodies with a Remotely Operated Vehicle (ROV)
Gather your friends, family, neighbors, colleagues, and associates, and take a beautiful drive down to the coast for a day of fun! There will be great food available for purchase from a local coastal restaurant. From tiny tots to the most mature adults and those of us who never quite grew up -- there will be something to educate, fascinate and entertain everyone! Can't wait to see you again!
For more information about the Open House, please contact us at fsucml@fsu.edu (850-697-4120).
Participants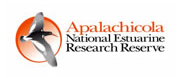 ---
Last Updated: Friday, May 26, 2017 at 11:55 AM