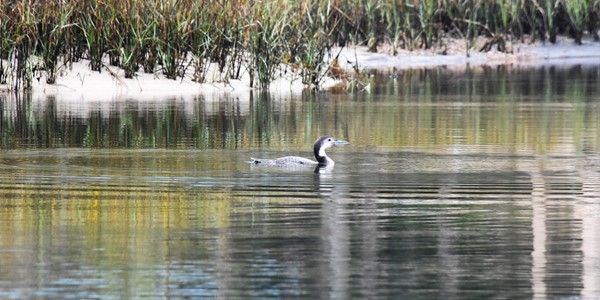 Conservation Lecture Series
Join us for the Conservation Lecture Series, one way in which the FSUCML reaches out to the community to enhance global coastal & marine literacy in Florida. Open to the public, lectures take place from 7 until 8 PM in the FSUCML Auditorium.
Due to the COVID-19 pandemic, all conservation lectures for 2020 have been cancelled. Lectures are slated to begin again in January 2022. 
In the meantime, we invite you to check out Changing Seas for free virtual screenings of exciting documentaries that take viewers on an adventure to "the heart of our liquid planet."  Additionally, discover a host of educational and fun content on Sharks4Kids, an organization geared at providing students worldwide the opportunities to study sharks through a wide range of diverse education materials.  They've released several free webinars with topics ranging from underwater cinematography, shark facts, and even arts and crafts activities. 
Lecture announcements are sent by e-mail from our mailing list.  Are you on our mailing list?  Send us an e-mail to fsucml@fsu.edu –and say "Add me to the list!"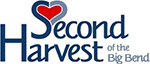 The FSUCML, in association with the Second Harvest of the Big Bend, part of "The Nation's Food Bank Network," is collecting non-perishable food items at each monthly lecture. If you attend a lecture, please bring an item or two and help solve the hunger crisis in our community.
---
Last Updated: Friday, July 2, 2021 at 3:31 PM