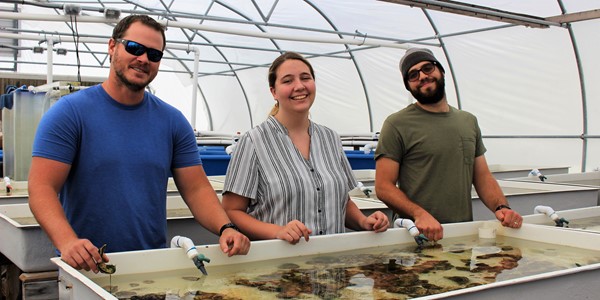 Tidings Newsletter
Our quarterly newsletter where you can catch up on all the awesome research and events going on at the FSUCML.
Our newest issue of Tidings is here! Learn about the progress being made in the Apalachicola Bay System Initiative (ABSI), read the latest research highlights from our faculty and graduate students, check out our awesome outreach events, and meet the "New Faces" of the lab! 
Click here to download the WINTER 2020 NEWSLETTER. 
To join the mailing list email fsucml@fsu.edu. 
  Support FSUCML   Newsletter Archive
---
Last Updated: Thursday, March 18, 2021 at 12:05 PM