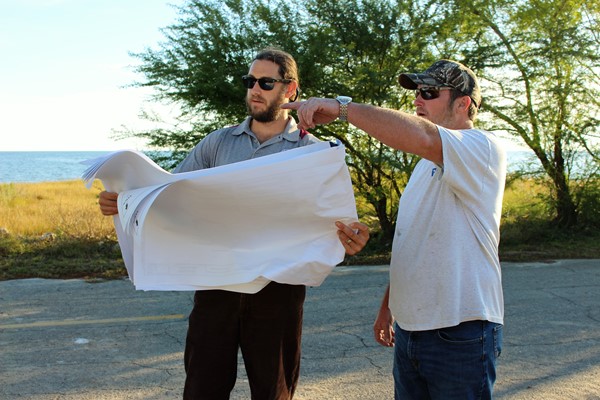 FSUCML Experimental Hatchery
FSUCML is ready to start moving into the first of two experimental hatcheries that will support major research initiatives of the Apalachicola Bay System Initiative. Joe Rocco, Hatchery Manager, is in high gear, getting everything ready for the oysters.
ABSI scientists will collect, maintain, and spawn adult oysters drawn from local Franklin county populations. Their larvae and juveniles will be reared in the hatchery and used in both laboratory and field experiments for restoration and to produce seed for aquaculture research. 
---
Last Updated: Tuesday, September 22, 2020 at 12:49 PM