Marine Operations
The Marine Operations Program provides an array of vessels - from kayaks to an offshore research ship -- to support the research and education operations conducted by faculty, students, and other users from the shore to the shelf-edge. Vessels range in size from 12-ft to 65-ft, including a fleet of kayaks, six small boats, and the 59.8-ft R/V Apalachee, the flagship vessel of the laboratory. Boats differ in the range within which they can operate, so please work closely with staff to determine the vessel right for you.
---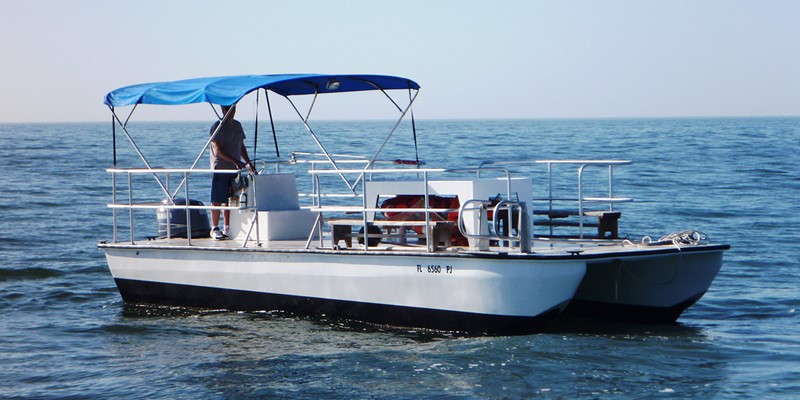 Our small boats include nine vessels between 16 & 28 ft, a 14 ft Zodiac, and numerous kayaks. All boat operators must pass a check-out test.
Read More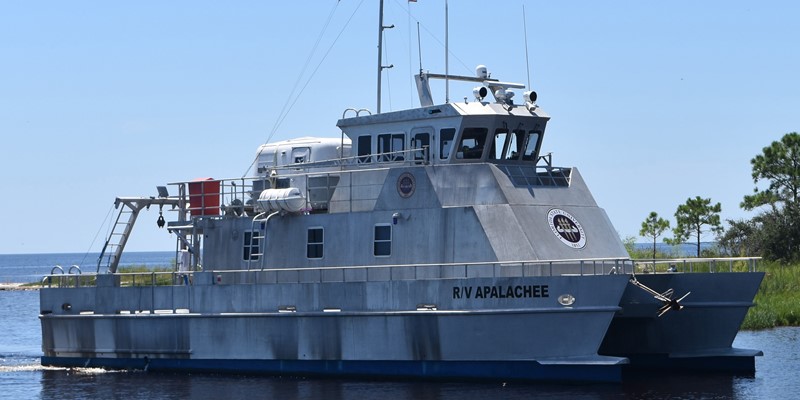 The 59.8-ft research vessel, the R/V APALACHEE, is available for 1-6 night excursions in coastal and offshore waters of the Gulf of Mexico.
Read More
---
Last Updated: Wednesday, February 26, 2020 at 11:15 AM