Outreach & Education
The primary goal of outreach at the FSUCML is to help people of all ages and all walks of life understand, appreciate, and support scientific endeavors. We hope to inspire the citizen scientist in all of us to volunteer in our communities (including the lab) to help protect and restore the natural habitats in which we are all embedded. Vehicles for discussing critically important and current marine-related topics include our lecture series, workshops that explore the connections between art and science, and special events like the Biennial Open House and the Whatever Floats Your Boat Regatta. Join the experience.
Conservation Lecture Series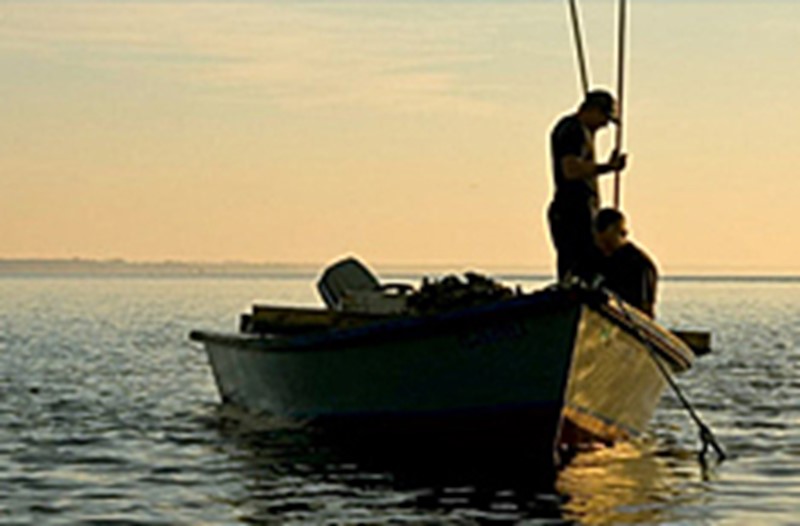 Join us for the Conservation Lecture Series, one way in which the FSUCML reaches out to the community to enhance global coastal & marine  literacy in Florida.  Open to the public.
Read More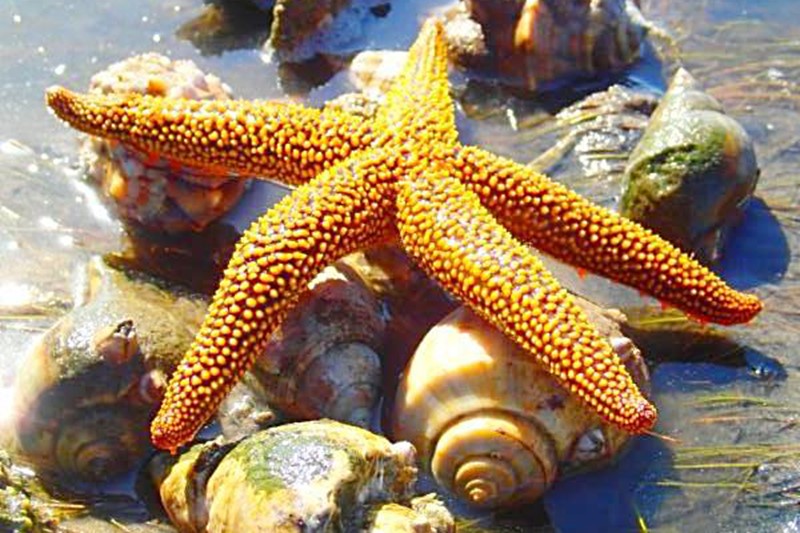 Check out the latest research highlights from the faculty, post docs, grad students, and undergrad students of FSUCML.
Read More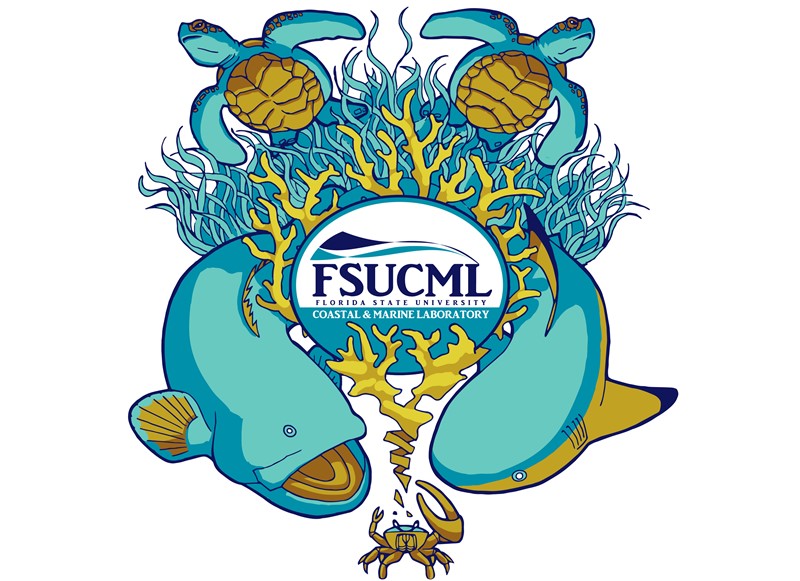 Special Events are open to the public and occur every other year -- the ever popular Open House (April 27, 2019) and Whatever Floats Your Boat Regatta  Learn more here.
Read More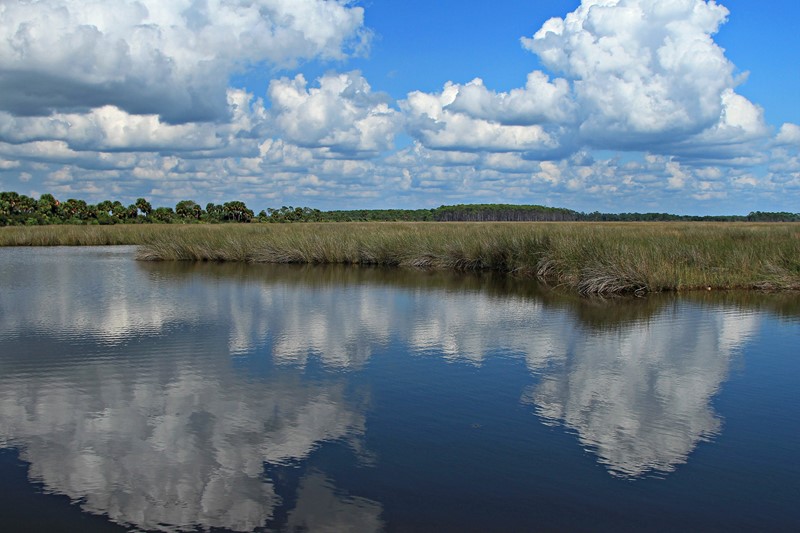 Our Coastal Nature Workshop Series provides participants of all ages with exciting opportunities to learn while having fun in a relaxed and biologically diverse setting. Photo by Lou Kellenberger.

Read More
---
Last Updated: Thursday, September 19, 2019 at 9:43 AM