Scientific Advisory Board
---
FSUCML Scientific Advisory Board
The Scientific Advisory Board provides independent insight and advice to help the FSU Coastal and Marine Laboratory accomplish its research objectives. This Board conducts an external evaluation of the FSUCML's achievements, goals, and progress towards those goals every three years. The members work with the FSUCML Board of Trustees to help the FSUCML get the best advice possible in relation to the research and development goals.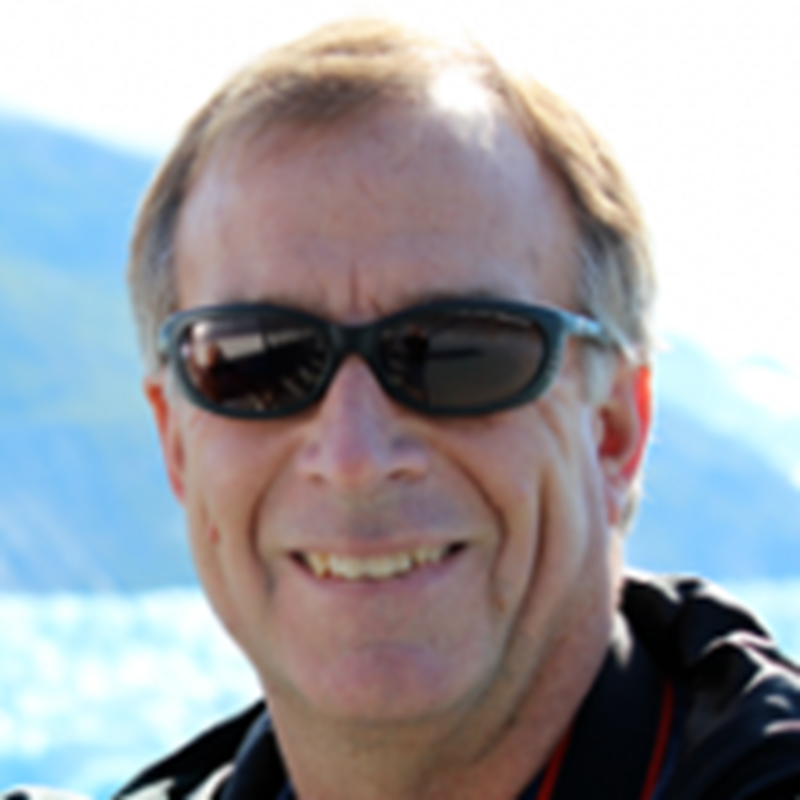 Mark Hay, Ph.D.
Professor
Georgia Institute of Technology
Atlanta, GA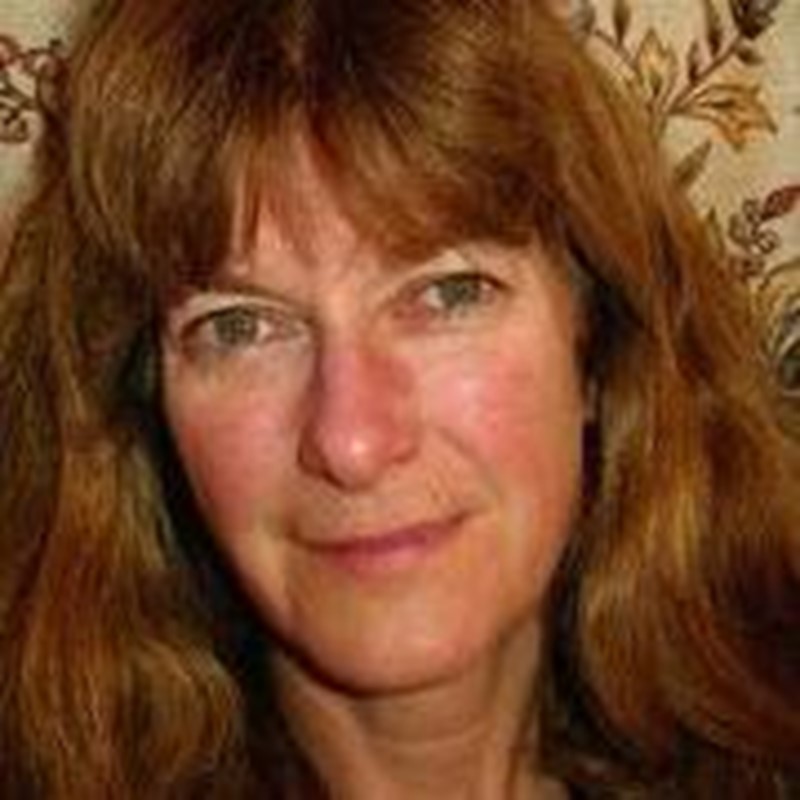 Mary Power, Ph.D.
Professor
University of California, Berkeley
Berkeley, CA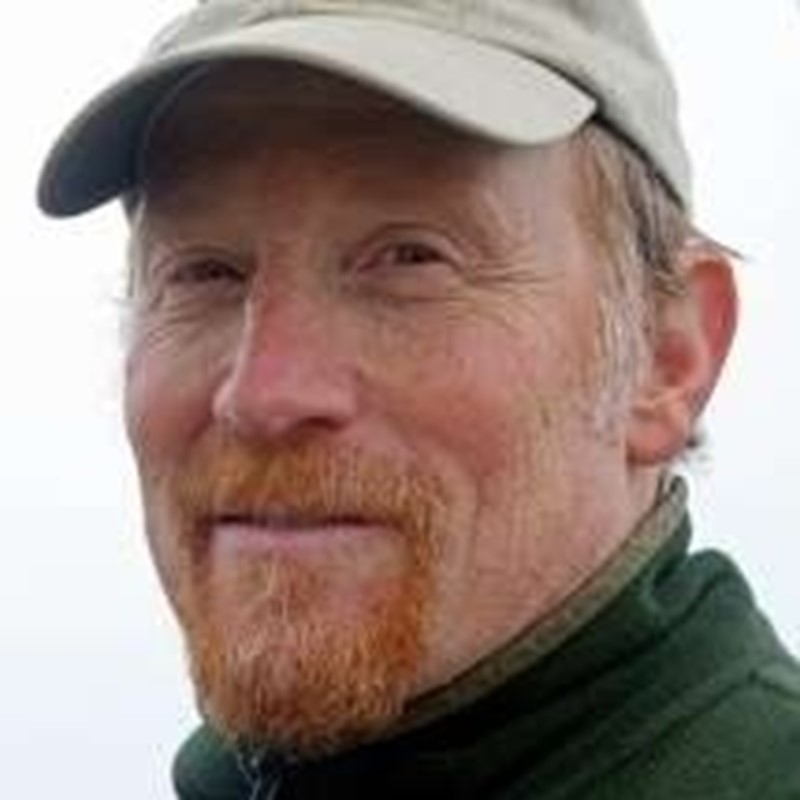 Robert Steneck Ph.D.
Professor
University of Maine
Walpole, ME
Former Members
Former Chair
Professor Emeritus, University of Washington
Seattle, Washington
Vice President for Research, Stony Brook University
Stony Brook, NY
---
Last Updated: Monday, September 27, 2021 at 7:56 AM